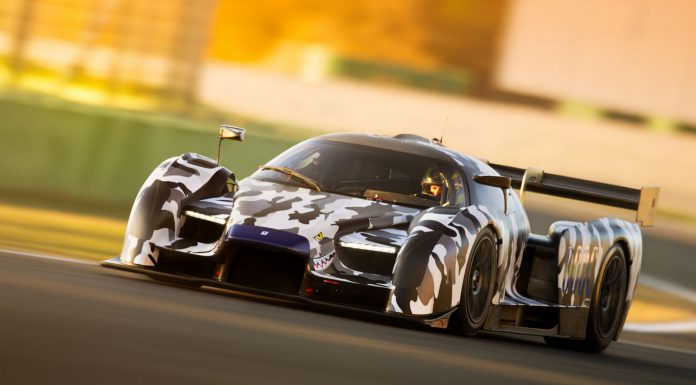 It has been officially confirmed that James Glickenhaus will reveal both the SCG003C and SCG003S at next week's Geneva Motor Show 2015.
The SCG003 is an exclusive new model from Glickenhaus with the SCG003C being the track-specific variant with the 'C' standing for competizione. The SCG003S will then be the road-going version.
For power, we know that the SCG003C will make use of a twin-turbocharged 3.5-litre V6 engine sourced from Honda but heavily modified in-house. The road car will then use a twin-turbocharged V12 promising to deliver an entirely different driving experience to the twin-turbo V6 of the race car.
It remains to be seen just how much power either model will deliver but a power-to-weight ratio in line with the Koenigsegg's 1 hp per kilogram is expected.