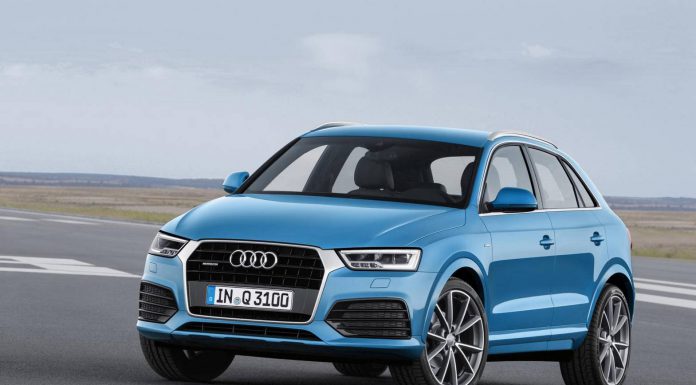 On the back of Mercedes-Benz posting its official October results, fellow German rival Audi has announced it recorded a 10.8 per cent increase in deliveries to around 146,200 cars just beating out Mercedes-Benz's 146,112 cars.
In the past month, China, the United States and the United Kingdom played a key role in the growth rates. As a matter of fact, Chinese deliveries were up by 17 per cent, the U.S. up by 16.5 per cent and the U.K up by 22.1 per cent.
Discussing the results, member of the board of management for sales at Audi Luca de Meo said, "This good start to the final quarter keeps Audi on track for a successful 2014. Audi achieves growth in all regions worldwide and we are selling more cars than ever before in Europe as well."
By total models delivered, Europe is still Audi's largest market with a total of 65,100 cars finding new homes, a 5.4 per cent rise over last year. Elsewhere, 12,721 Audi models were delivered in the U.K. The market which saw the highest percentage increase was Brazil with an 84.5 per cent jump in deliveries over 12 months ago up to 1201 cars. Elsewhere, Australia deliveries rose by 27 per cent to 1627 cars and Canada increased by 28.1 per cent to 2497 cars.