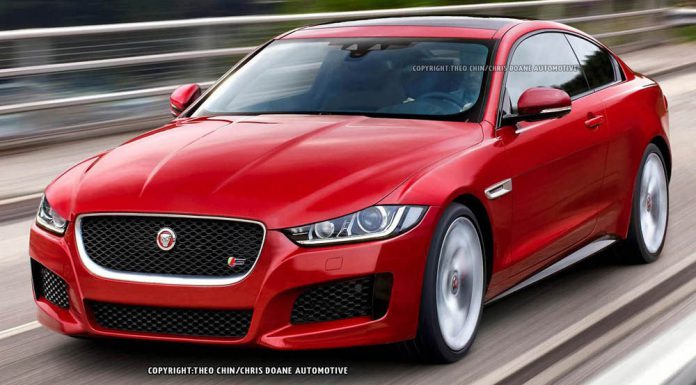 While Jaguar has yet to confirm if it is indeed going to produce a two-door variant of the Jaguar XE, it seems extremely likely that the British automaker will. After all, an XE Coupe will directly rival the new BMW 4-Series and upcoming Mercedes-Benz C-Class Coupe and play an important role in Jaguar really competing with its German rivals.
With this in mind, Theophilus Chin has decided to render how the future Jaguar XE Coupe could look in XE S Coupe guise. As you would expect from a coupe, the front end design remains identical to the XE sedan. Beyond the removal of two doors, the rear window has also been tweaked to better suit the car's overall design with the rear decklid also modified.
As it stands, the Jaguar XE S is the most potent variant. It features the 340 hp supercharged 3.0 litre V6, an engine we drove quite extensively in the F-Type V6. A torque figure of 450 Nm allows a 0-96 km/h (60 mph) time of 4.9 seconds and an electronically limited top speed of 250 km/h.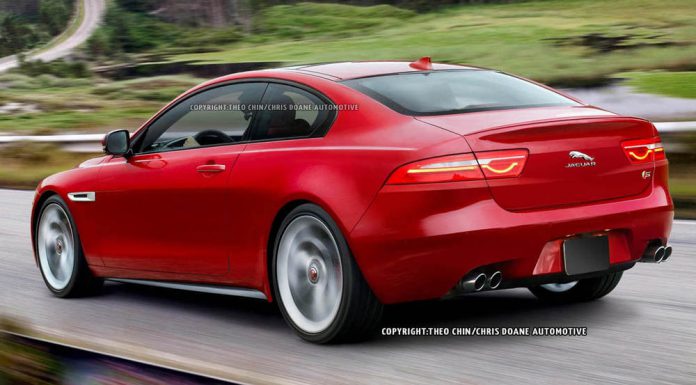 Further down the road, an XE SVR model is likely and pinned to feature a supercharged 5.0-litre V8 engine to rival the BMW M4 and impending Mercedes-AMG C63 Coupe.
[Via Theophilus Chin]