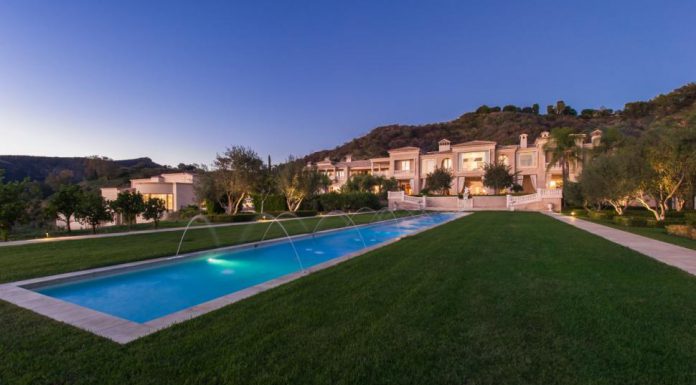 A massive 25-acre estate in Beverly Hills has just hit the market for an incredible $195 million making it the most expensive house in the U.S. currently for sale.
The property is known as the Palazzo di Amore (Palace of Love) and is owned by billionaire real estate mogul Jeff Greene. It took Greene almost eight years to develop the estate as an investment property after purchasing the site in 2007.
The house itself measures 53,000 square feet and includes 12 bedrooms as well as 23 bathrooms. It also includes its own vineyard and winery, a dedicated bowling alley, 50-seat cinemas room, a tennis court and a massive swimming pool.
Discussing the property Greene recently said, "True to its name, Palazzo di Amore, this estate has been a labor of love for me. I can honestly say that this property is an incomparable crown jewel without an equal."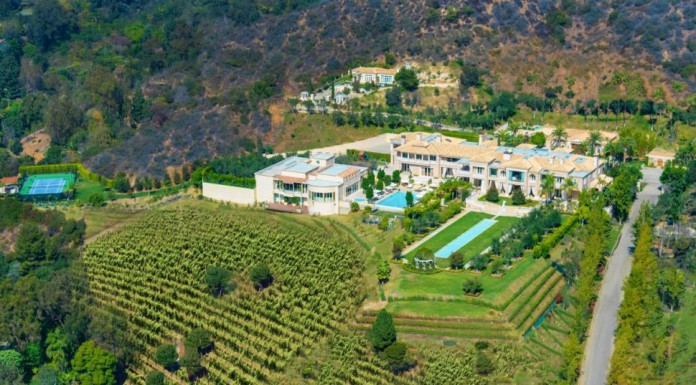 If Palazzo di Amore does sell for its asking price it will easily beat out the $147 million compound which sold earlier this year and became America's most expensive property.
[Via NY Daily News]