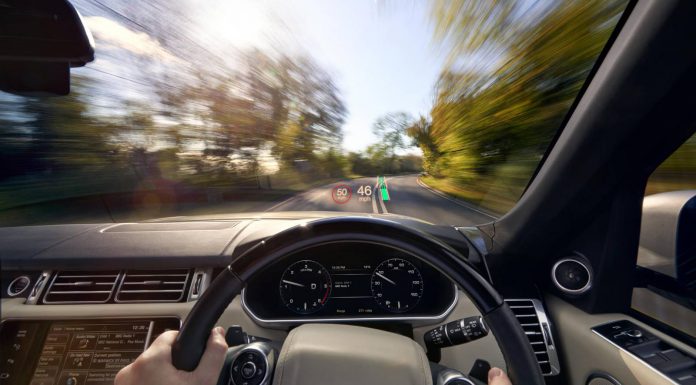 The Range Rover line-up has just been extensively updated for the 2015 model year and now includes a selection of new features promising to make it even more capable both on road and off road.
One of the most important updates is the inclusion of the company's advanced All-Terrain Progress Control system. The system allows the driver to input a desired speed, without any pedal inputs while driving on the road or off the beaten track. The system continually monitors and adjusts the vehicle settings to optimise traction and maintain progress in all conditions while also reducing the driver workload. It is operational from a crawl of 1.8 km/h to 30 km/h.
The advanced system is available on the Range Rover TDV6, Range Rover Sport SDV6 (excluding the SDV6 Hybrid) as well as all supercharged V8 variants of the Range Rover Sport. The system is a 175 pound option.
Elsewhere, a new advanced head-up display system has been added on the back of its recent inclusion of the Land Rover Discovery Sport. It displays key data like vehicle speed, gear position, cruise control information, satellite-navigation instructions as well as Traffic-Sign Recognition. The HUD is a 1000 pound option.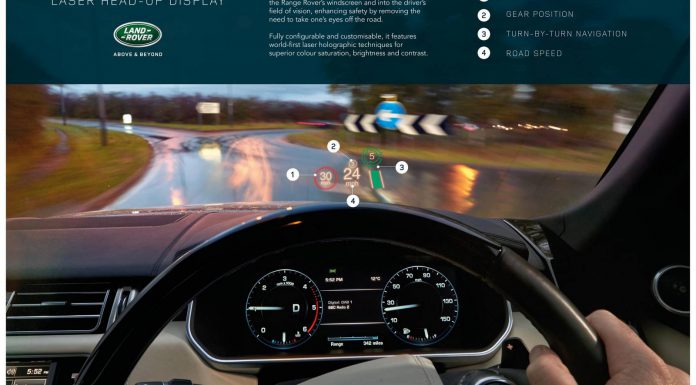 Additionally, the TDV6 and SDV6 engines have been updated. The former continues to deliver 258 hp and 600 Nm of torque but is now 8.5 per cent more fuel efficient. As for the SDV6, it delivers an additional 14 hp and 100 Nm of torque bringing the total figures to 306 hp and 700 Nm. Despite the added power, it is 7 per cent more frugal on fuel.