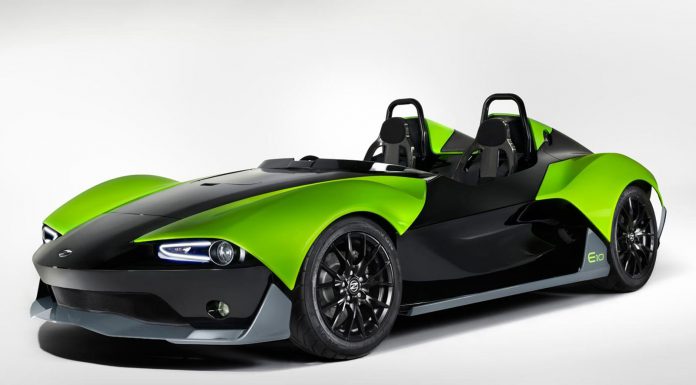 At the Autosport International event earlier this year, the Zenos E10 lightweight sports car was revealed. Now the small British company has revealed an updated variant dubbed the Zenos E10 S which will begin rolling out of the factory in January next year.
The 2015 Zenos E10 S is powered by a mid-mounted 2.0-litre Ford GDTI EcoBoost engine delivering a total of 250 hp. This represents a 53 hp gain over the standard Zenos E10 and its naturally-aspirated 2.0-litre engine.
Thanks to the extra power, the Zenos E10 S can reach 100 km/h in under 4.5 seconds and a top speed of around 217 km/h. For owners looking for even more power and fun, the optional track pack has been created. It sees the inclusion of a six-speed manual transmission, limited-slip differential, new lightweight composite racing seats, a quick release steering wheel, four-point racing harness and different wheels along with adjustable dampers.
Underpinning the Zenos E10 S is the same platform as the regular E10. This architecture combines aluminium and carbon fibre and can support the E10 S being either left hand drive or right hand drive.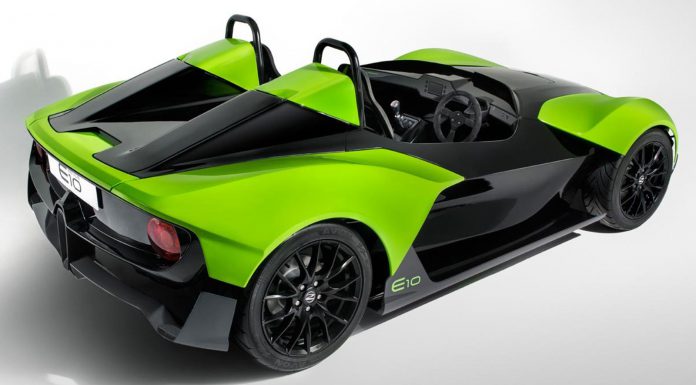 From a price standpoint, the Zenos E10 S costs 29,995 pounds which is 5000 pounds more than the E10. As for the track pack, it brings that total figure up to 32,995 pounds.
Zenos is also currently working on two new cars. The first will be the E11 Roadster, set to arrive in 2016 and the E12 Coupe, pinned to launch in 2018.