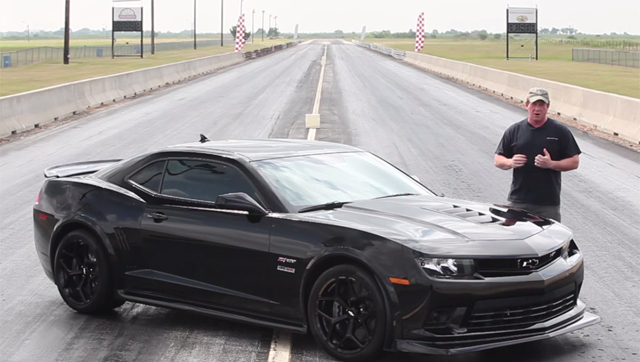 Hennessey Performance recently released a cool video of its modified Chevrolet Camaro Z/28 delivering a total of 636 hp. Now the company has released an exciting clip of none other than John Hennessey himself behind the wheel of the potently tuned muscle car!
[youtube]https://www.youtube.com/watch?v=j9UoCo9vheQ#t=393[/youtube]
The following tests were carried out during the validation process for the car which is undertaken for all cars which leave Hennessey Performance. When the driving action starts at the 4 minute mark, be sure to turn up your speakers!