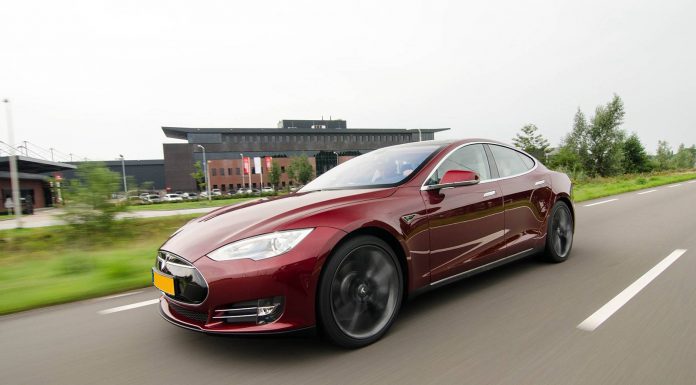 The long-running Tesla naming dispute in China has officially been resolved after a long standing legal battle.
In case you didn't know, a Chinese man owned the rights to the Tesla name and logo prior to the electric automaker entering the country earlier this year. As a result, when the automaker arrived in China, it was forced to consider becoming Te Su Le in China to sell its electric Model S.
However, courts came to the conclusion Zhan Baosheng, the Chinese businessman who held the rights to the Tesla trademark in China, had invalid trademarks. Baosheng wasn't happy with this decision and swiftly filed a lawsuit against Tesla demanding they stop operations in China and reward him $3.9 million in compensation.
Now, the electric automaker has come to an agreement with Baosheng and they are now allowed to use their own company name. It currently remains unclear what the agreement entailed but the Chinese businessman allowed Chinese authorities to cancel his trademark.