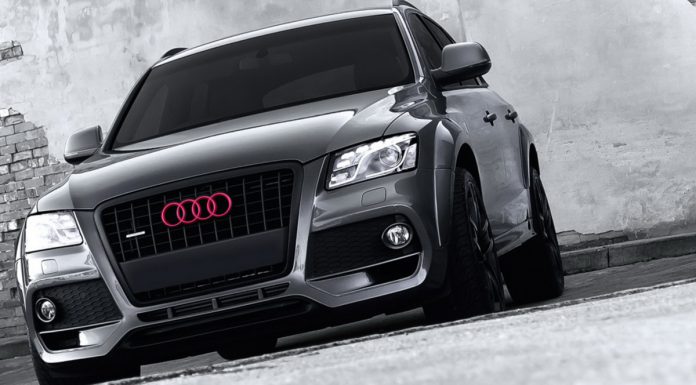 A. Kahn Design has just revealed their new widebody kit for the current Audi Q5 and as we've come to expect from the British design and tuning company, the results are very impressive.
Appropriately dubbed the 'Wide Track', the following Audi A5 by A. Kahn Design features a plethora of styling changes to set it apart from the regular car. The most prominent visual change is the adoption of flared wheel arches both at the front and at the rear which certainly add an extra sense of animalism to the German soft-offroader.
Elsewhere, a new front bumper has been installed as has a modified rear bumper incorporating unique double stacked quad tailpipes somewhat similar to those from the original Ferrari California and Lexus IS F.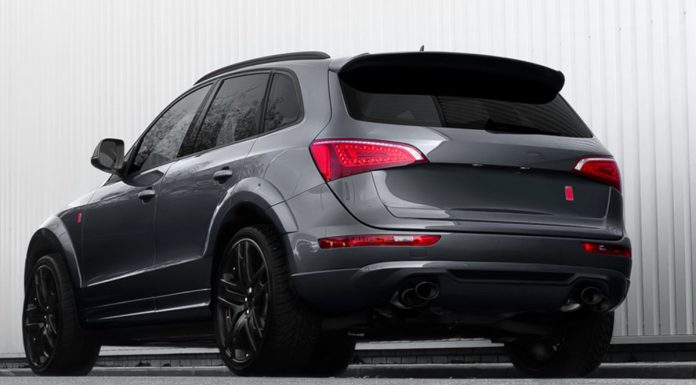 Finally, new 22-inch RS600 wheels in matte gunmetal grey have been installed along with lowered suspension and red leather seats and gauges in the cabin.