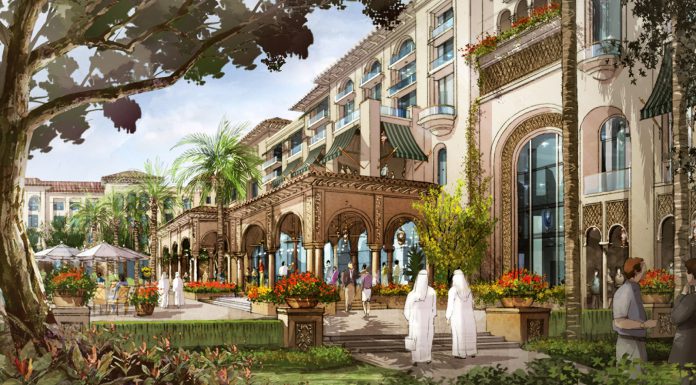 The Four Season Resort Dubai at Jumeirah Beach is in its final stages before arrivals begin on December 1st this year. As with all resorts from Four Seasons, the company's luxurious property at the Jumeirah Beach is promising to be world class and is just a short ride from the Dubai International Airport.
Jumeirah Beach is often compared to Beverly Hills due to the large properties there as well as the celebrities who call it home. Because the area is mostly residential with small cafes and shops featuring, the Four Season Resort Dubai at Jumeirah Beach isn't big and imposing like many other Dubai hotels. As a matter of fact, it is a modest five stories high but don't let that fool you, it is still the epitome of style and luxury.
The hotel features an overall Spanish-Mediterranean feel to it with interior design being done by San Francisco based designers BAMO. The entire resort covers 14 acres and features a large 10-metre lobby with a large octagonal dome finished in gold leaf shining down on the marble floor.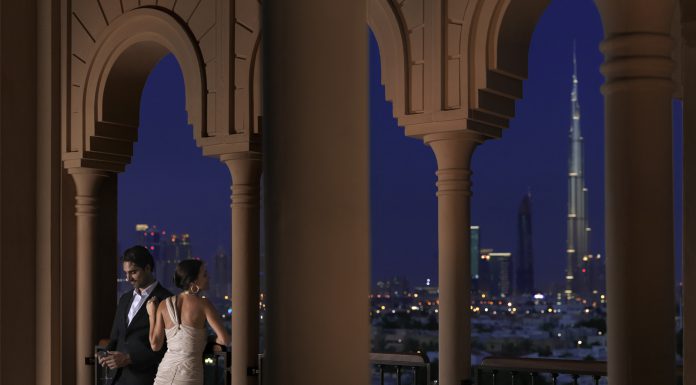 In total, there are 237 guest rooms and suites and all of them feature a balcony with many large enough to accommodate both a daybed and a dining table. Many also offer panoramic sea views while others have spectacular views of the skyline including the Burj Khalifa.
The hotel will officially open on November 1 with the first guests arriving on December 1.