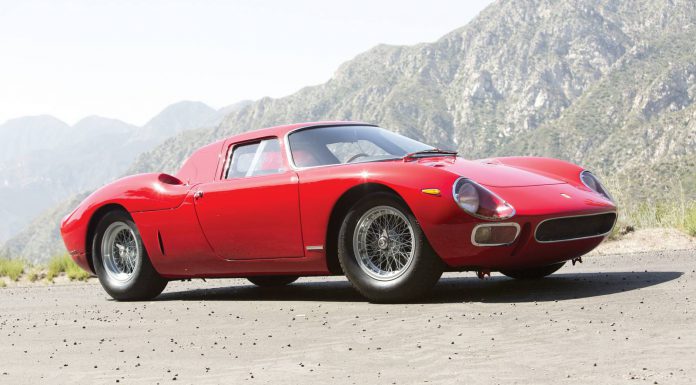 An ultra-rare 1964 Ferrari 250 LM by Scaglietti is set to be auctioned on Friday August 15 as part of RM Auctions event in Monterey. With just 32 examples ever produced, it goes without saying that the car will fetch a high price at auction. Just how high?
Well, pre-auction estimates say that it could sell for between $8.5 million and $12.5 million and considering the prices Ferrari 250 series cars frequently get at auction, we wouldn't be at all surprised if such a sky high price is reached.
This particular example is the 19th of 32 examples to be constructed and was once displayed at the Pebble Beach Concours d'Elegance way back in 1969 so it has a fair bit of history with the famous event. Additionally, it has entered a host of other concourse events throughout its life as well as a selection of races. What's more, it was a multiple award winner Cavallino Classic 2014 earlier this year.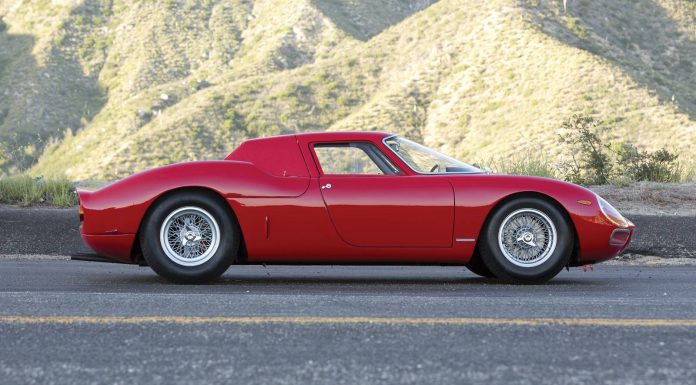 Beneath the sexy body is a 3.3-litre V12 engine complete with six Weber 38 DCN carburettors and delivering a total of 320 hp. This engine is then mated to a five-speed manual transmission driving the rear wheels. Other key features include independent suspension, telescopic shock absorbers and anti-roll bars.