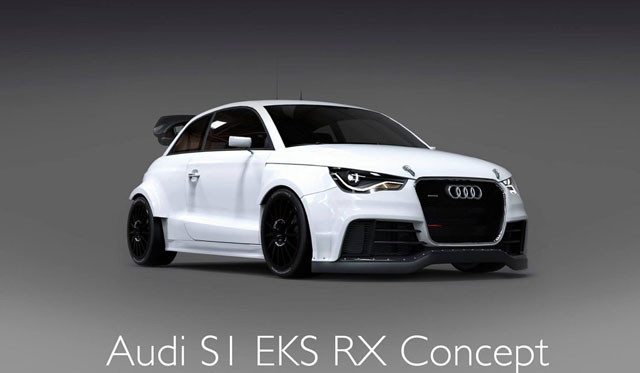 Prior to the inaugural FIA World Rallycross Championship kicking off soon, Swedish racing driver Mattias Ekström has previewed the absolutely insane car which he will be piloting during the epic racing series.
Ekström along with his outfit EKS will field two brutally modified Audi S1s. One will of course be driven by Ekström himself while the other will be raced by Junior World Rally Champion Pontus Tidemand.
Featuring a turbocharged 2.0-liter four-cylinder engine just like the road-going S1, this race-prepped version will deliver a brutal 600 hp. All of this power will be sent through all four wheels and consequently, the car will rocket to 100 km/h from a standstill in a mere 1.9 seconds!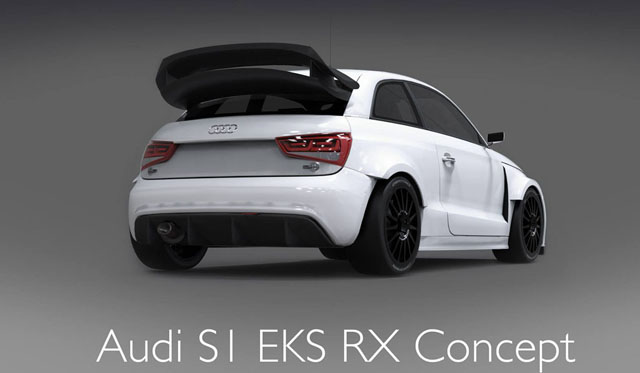 Some of the other drivers set to compete in the FIA World Rallycross Championship in the 'Supercar' class like Ekström will be Tanner Foust, Ken Block, Petter Solberg and Jacques Villeneuve.