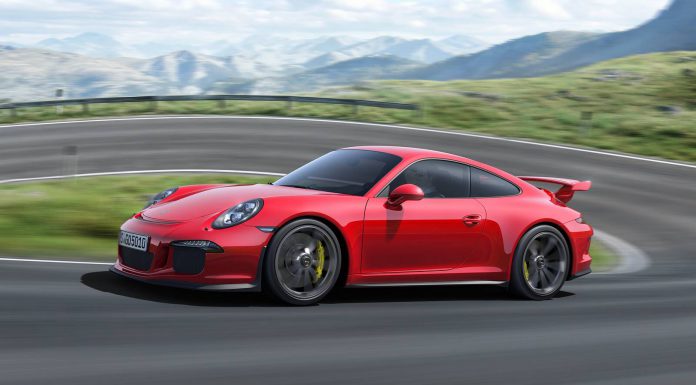 Porsche is on track to complete construction of its new American headquarters by the end of this year with confirmation that construction of the massive complex has reached its seventh and highest level at the Atlanta site.
Construction of the massive complex first began in late 2012 and when it is complete, the headquarters won't simply serve as the base for Porsche in the U.S., as it will also incorporate classic car restorations, display areas and the Porsche Experience Centre. Most excitingly, the Porsche Experience Centre in Atlanta will include a 1.6 mile race track where customers and the press will have the opportunity to test the limits of various Porsche models.
Located near the airport in Atlanta, Porsche has invested around $100 million in the construction of the new headquarters which will consists of an incredible 230,000 square feet of space inside.
No exact opening date has been announced, but expect to hear more in the coming months.
[Via Motor Authority]