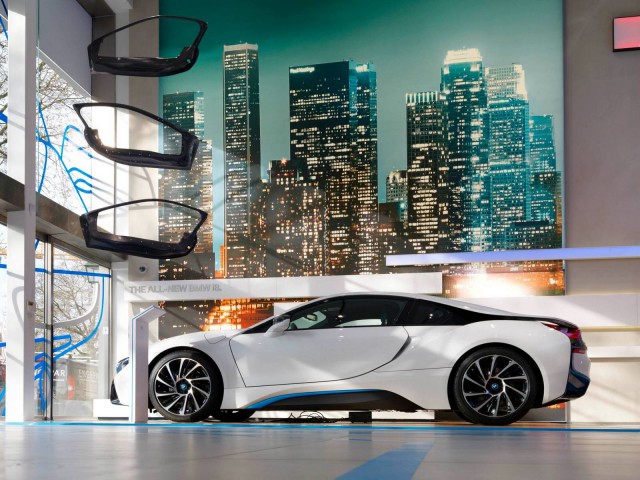 BMW has opened an all-new dedicated brand store in the heart of Belgium's capital, Brussels. The opening of the store is in light and celebration of 40 years of BMW Belux in the heart of Europe.
The store allows customers to experience the past, present and future of the BMW brand. Several of the automaker's new models are on display in the store, including examples from both its economical 'i' division and high performance 'M' division. The store also allows customers to shop the BMW Individual range of models, which offer exclusive paintwork, top-quality leather, high-end wood trims and a host of other options to make your BMW truly personalized.
It isn't all about the present and future though. The store gives a polite nod to BMW's past, displaying a vintage BMW 1602 along with motoring photos and memorabilia from the brand's nearly 100-year long history. BMW fans will also have the opportunity to display their appreciation for the company by shopping the BMW lifestyle collection, which features an array of clothing and accessories which BMW says radiates the same sportiness and dynamism as their cars.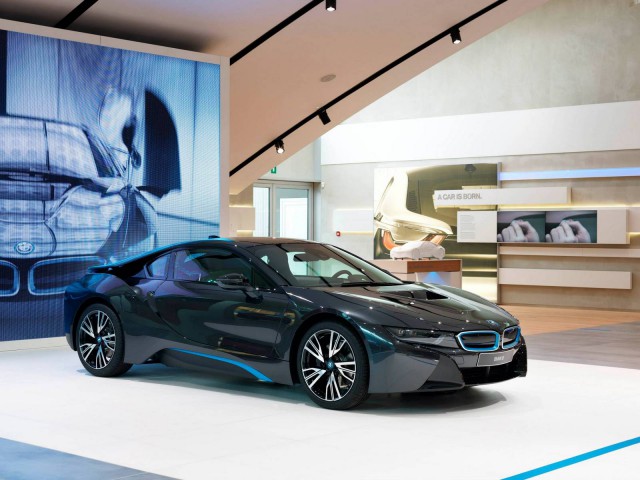 Finally, the store also includes BMWs own restaurant. The automaker says the fine cuisine gives off the same high-quality vibe as their road cars, making it the perfect place for any BMW enthusiast to grab a bite to eat.