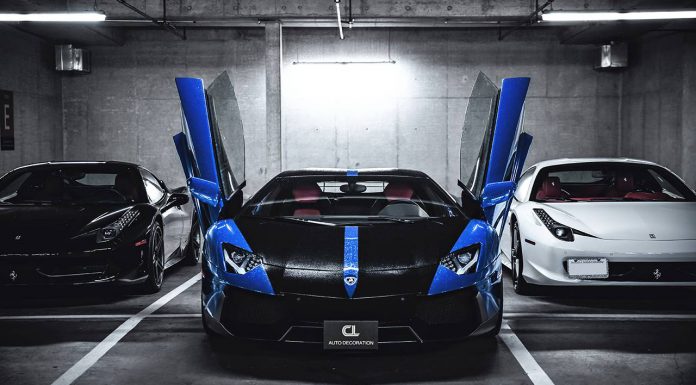 In the world of automotive customization, is there really such a thing as going too far? We certainly don't think so, and neither does CL Auto Decoration based out of Richmond, British Columbia.
The automotive styling company just did something incredibly unique by wrapping the world's first snake skin-wrapped Lamborghini Aventador!
For you animal lovers out there, don't worry, it's not real snake skin. This special wrap is strictly synthetic, designed to mimic the look of real snake skin. To compliment the snake skin themed wrap, CL Auto opted to accent the astonishing design with blue chrome. The whole theme is out-of-the-ordinary, but it's going to generate a lot of buzz in the car community.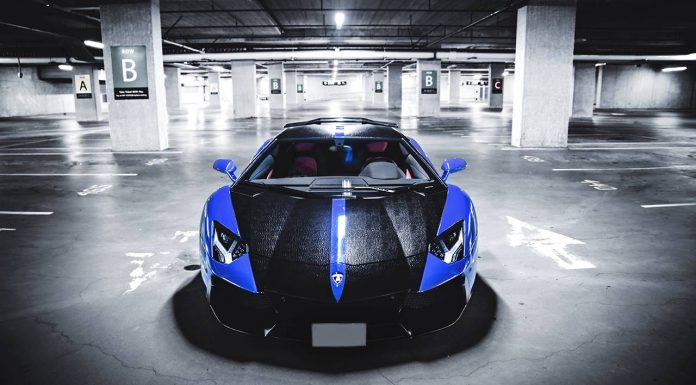 Sitting on top of a set of matching blue Forgiato wheels, the snake skin Aventador has a stance like no other. This particular Aventador is completely kitted out with a full Liberty Walk body kit which already gives it a unique look.
It's stunning to look at from afar, but as these photos from Marcel Lech Photography show, up-close this Lamborghini is truly something else.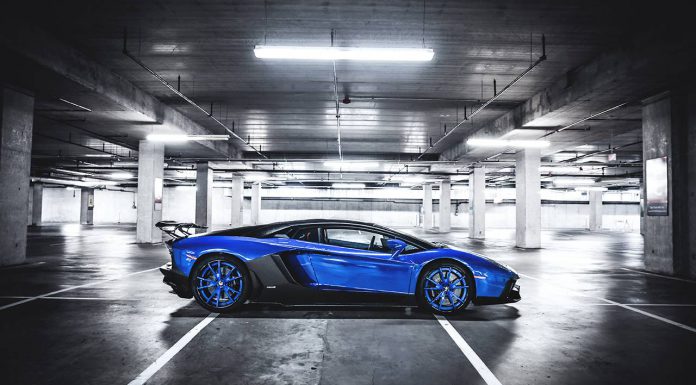 It's something that needs to be seen in person to fully appreciate, but these photos are the next best thing. Is the world ready for even more creative wraps than synthetic snake skin? We sure hope so!
Attention-seekers with flashy exotics will keep dreaming, and automotive customization shops will keep fulfilling those dreams! That's the beauty of wrapping – anything is possible!