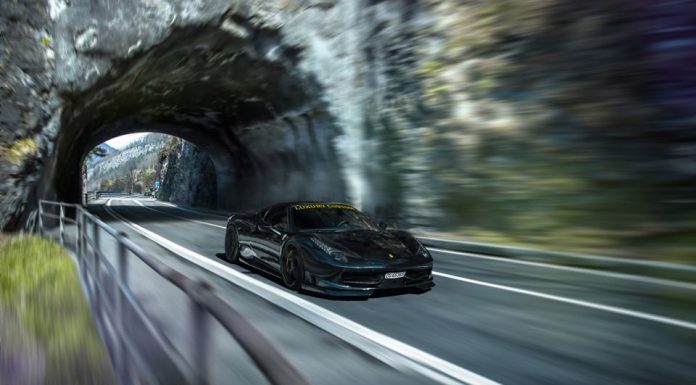 Fit a black Ferrari 458 Italia with black ADV.1 wheels and you have the making of something very, very special. Fit that car with a new carbon fiber front splitter and side skirts and the aggressiveness simply grows to extraordinary levels. Finally, when you bring in the crew from Eccentricall, Luxury Custom and Swiss Rich Streets, you get this stunning gallery.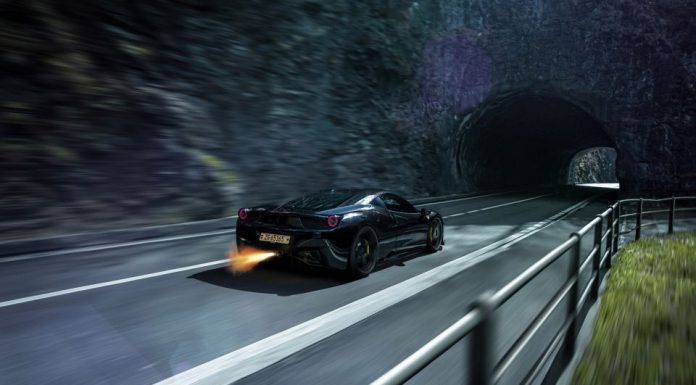 This Ferrari 458 Italia features the ADV05 M.V2 SL wheels finished in matte black. They measure 20×9 at the front and 21×12.5 at the rear.
In some of the pictures, the car is driving alongside an exceptionally rare Mercedes-Benz SLR Hamann Volcano!