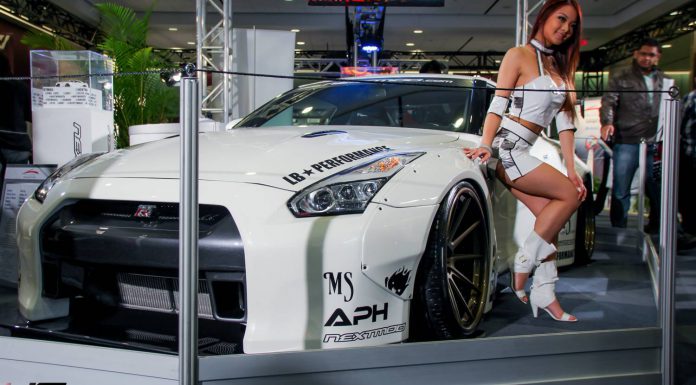 One of the key highlights of the Canadian International Auto Show 2014 has definitely been its selection of heavily modified sports cars and supercars on display. With cars from all around the globe and fitted with aftermarket accessories also from all parts of the world, the host of tuner cars was very impressive indeed.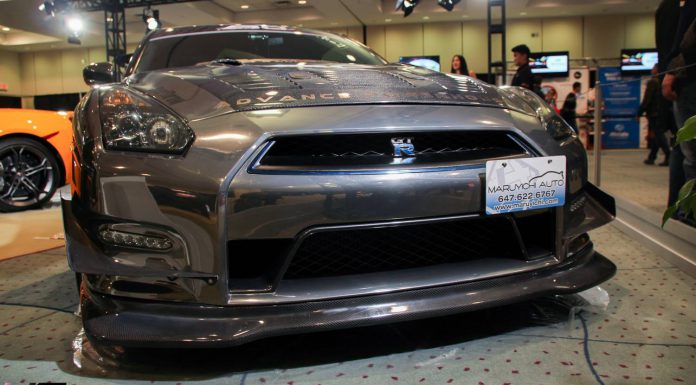 Without a doubt the most eye-catching was the Nissan GT-R transformed by LB Performance. Featuring the firm's traditional widebody kit as well as some bronze ADV.1 wheels, this white example was definitely a key star not just of the tuning segment, but the show as a whole.
Other awesome tuned sports cars included a selection of Toyota GT86s, Subaru WRX, Mitsubishi Lancer Evo as well as another tuned Nissan GT-R this time courtesy of Maruyichi Auto!