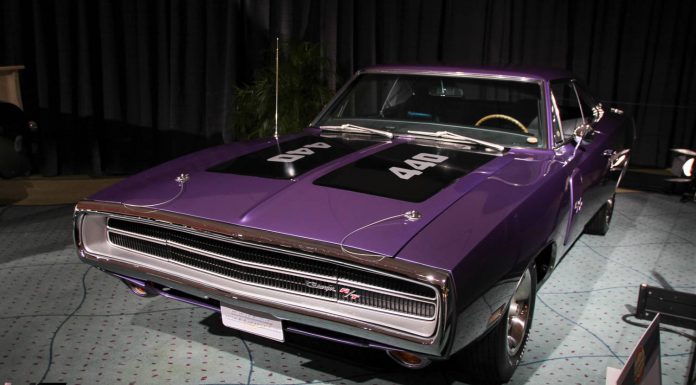 With America just across the border, it comes as little surprise that a host of beastly American muscle cars gathered together for the current Canadian International Auto Show 2014 held in Toronto.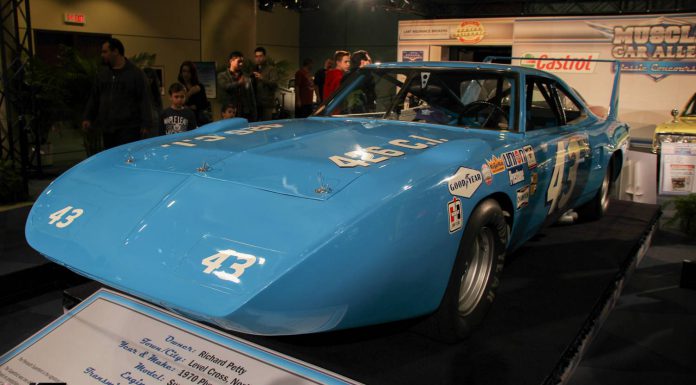 A truly incredible collection of muscle cars were present including a host of differently aged Dodge Chargers, Ford Mustangs and others. However, the car which definitely caught our eyes the most was a stunning baby blue 1970 Plymouth Superbird. With one of the most recognisable body shapes of any car ever designed, there is simply no mistaking the Superbird for any other muscle car of its era or since.
Fitted with a 426 Hemi V8 engine and mated to a four-speed manual transmission, the Superbird you are looking at is one of the most famous ever produced. It is owned by former NASCAR driver Richard Petty and usually resides in his museum!