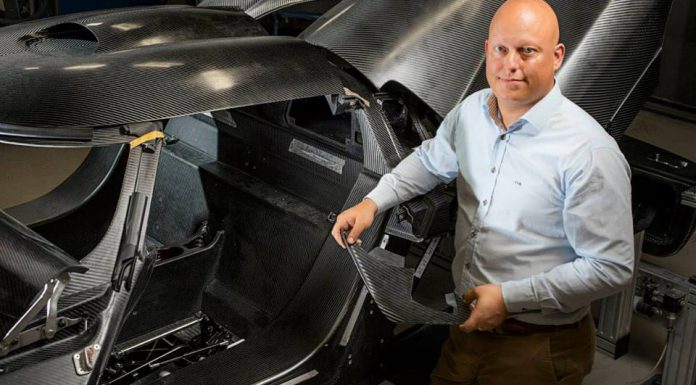 For a man who founded and owns one of the world's most prestigious supercar brands, you could be mistaken for thinking Christian von Koenigsegg would drive a specifically created Agera R to and from work every day. Well, that's not the case as he recently announced he took delivery of an all-electric Tesla Model S 18 months after ordering it.
While speaking about the Tesla Model S, von Koenigsegg said that for its price, there's simply no better performance sedan on the market. And considering von Koenigsegg's admiration for electric cars, it comes as a no-brainer that he decided to purchase one. What's more, he also says that the Model S is more enjoyable to drive than a BMW M5 with it accelerating faster and actually handling better.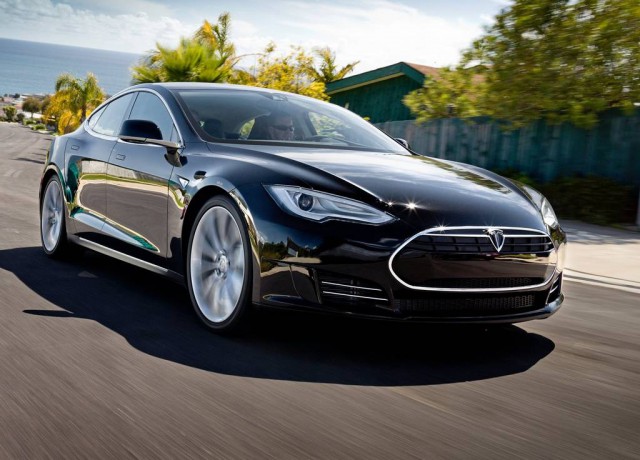 For the Koenigsegg firm itself, it too has an interest in electric cars. While it doesn't have an electric car in its range at the moment and is unlikely to for the foreseeable future, the company actually tried purchasing Saab a few years back to produce electric cars. Also, in 2010, the Swedish company teamed up NLV Solar AG to create an electric sedan concept introduced at the Geneva Motor Show 2009.
Finally, with von Koenigsegg believing that by 2020, electric vehicles will become dominant; it is inevitably working on some powertrain of the future!