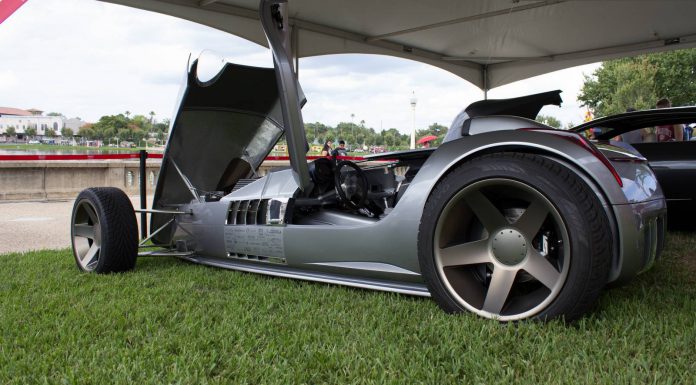 The Lake Mirror Classic was held a few weeks ago, thankfully Taylor Shenuski sent us a few photos of one of the star attractions, the Cadillac VSR Concept Hotrod and Cadillac V16 Concept! Both cars were on display for enthusiasts to savour!
To start with the Cadillac VSR Concept Hotrod, it was originally developed as a SEMA show car, yet it has toured many other motor shows. The VSR Concept Hotrod was developed by Cadillac's V-Series department which acts in a similar capacity to AMG and BMW's M-Performance arm. It has hotrod style bodywork as the name suggests and resembles a Plymouth Prowler. Under the body sits a 400 hp 6.0 litre V8. Its pretty minimalist and features open wheels!
The Cadillac V16 Concept is even older than the Cadillac VSR Concept Hotrod as it first made its debut back in 2003. It is a four-door sedan with a twist. It features a unique proprietary-developed 32-valve V16 engine displacing 13.6 liters and producing in excess of 1,000 hp. This is the four-door sedan that Bugatti want to build!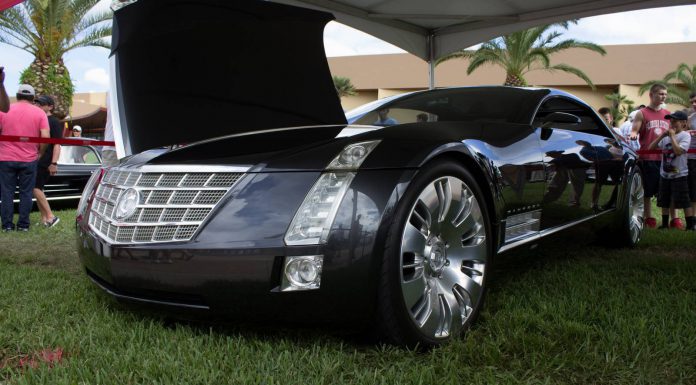 Photographer: Taylor Shenuski