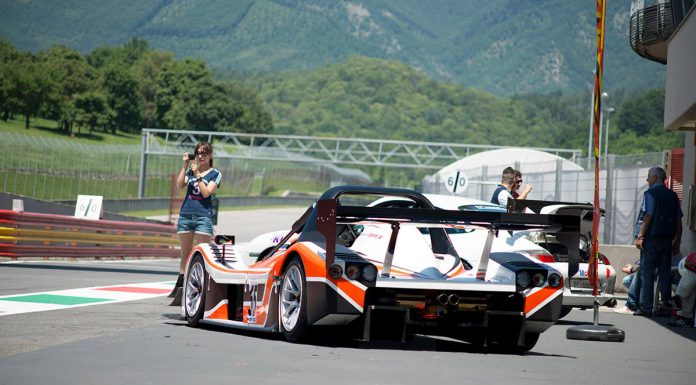 The crew over at Pistonclub recently held another one of their awesome track day events for members, with this latest event taking place at Mugello Circuit.
Most notably known as currently holding the annual Italian Motorcycle Grand Prix, the Mugello Circuit consists of 14 turns. Interestingly, the entire circuit is owned by Scuderia Ferrari which uses it for Formula One testing.
Throughout the year, Pistenclub holds a selection of track-day events at circuits all across Europe such as the Nurburgring, Hockenheim, Spa-Francorchamps, Imola, Monza, Nardo and Vallelunga.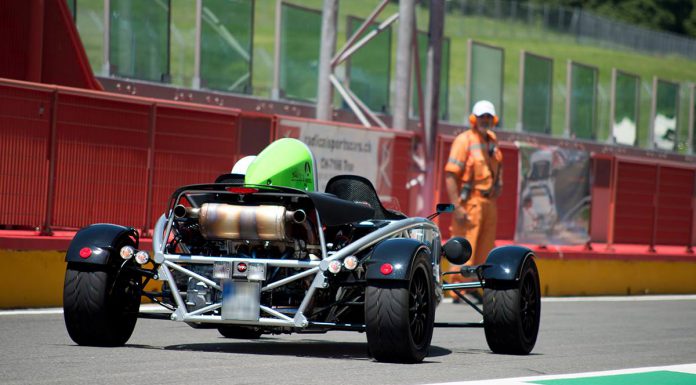 As with all, this latest event brought together some epic sports cars and supercars such as a Porsche 911 GT3 RS 4.0, Audi R8, Porsche 911 GT3, Ferrari F12 Berlinetta, Porsche 911 GT2 and a potent Ariel Atom.