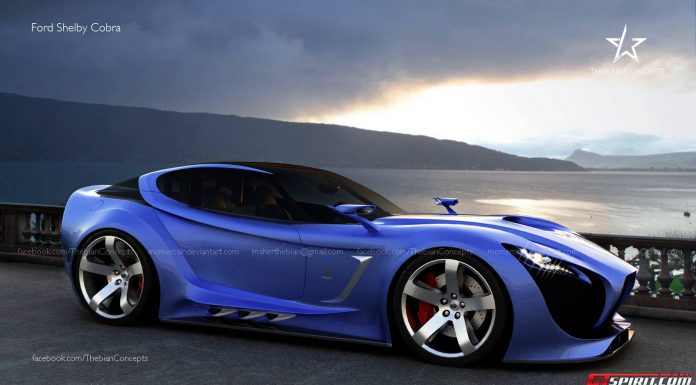 Maher Thebian, the man behind Thebian Concepts has just released renderings of his latest creation dubbed as a modern interpretation of the Ford Shelby Cobra.
The Ford Shelby Cobra Concept by Thebian Concepts has been created to target American muscle/sports cars like the Dodge/SRT Viper and the new 2014 Chevrolet Corvette Stingray. The car includes the outlandish yet still conceivable design language notable from Maher and the car is a real eye-catcher.
Designed to hold an engine in the front, the Ford Shelby Cobra Concept could prove to be a real winner if Ford was ever brave enough to produce such a vehicle to compete with the new Viper and new Corvette Stingray.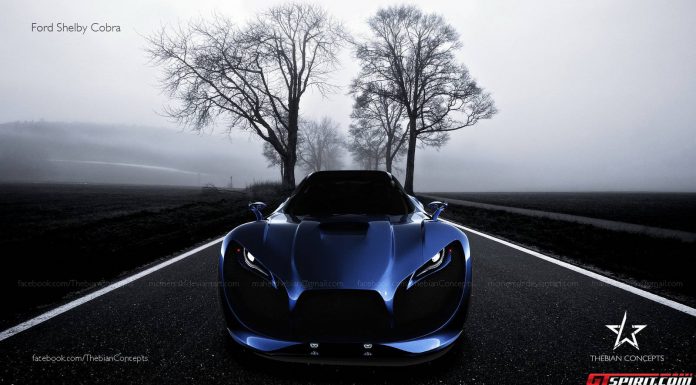 Unfortunately, we can't imagine Ford going down that route anytime soon but with these renderings, we can dream…