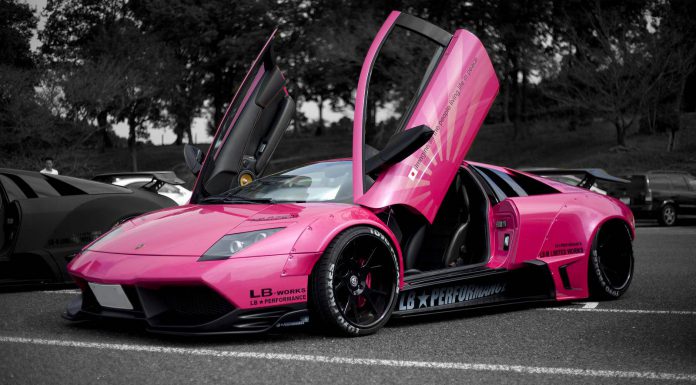 Following our recent post and selection of galleries from the Japanese Office-K Meet, we have yet another stunning gallery to share with you!
This meet in Tokyo gatherings together a selection of Japan's most outlandish tuned sports cars and supercars. Bright colour, loud exhausts and ridiculous wings, this gathering had it all!
Some of the most notable cars in attendence were a handful of shocking widebody Lamborghinis courtesy of LB Performance. More specifically, there were two very special widebody Lamborghini Murcielago LP640's in attendence.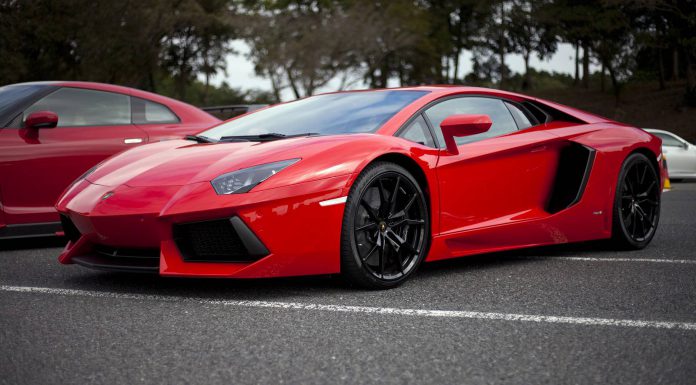 Elsewhere FAB Design proved to be particularly popular. An extremely angular SLR complete with six exhaust exits rumbled through. Another FAB creation, the more recent McLaren 12C Spider based Terso, looked awesome with it aggressive body finished in eye-straining orange. Tuners HAMANN also attended bringing with them a HAMANN's SLS Hawk Roadster looked and sounded outrageous, creating quite a scene! Sticking with the outrageous theme, a pink/purple Mercedes-McLaren SLR finished is a garish pink!