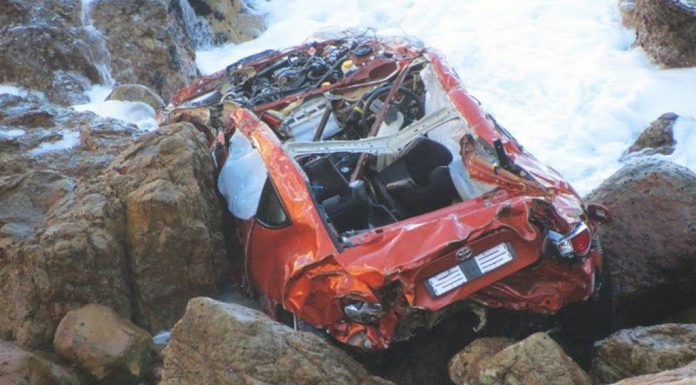 A South African man has tragically died in a horrible Toyota GT-86 crash after his Japanese sports car speared off a cliff between Gordon's Bay and Koelbaai in South Africa.
The diver was reportedly driving along the coastal road at about 3pm on April 13th before the NSRI came across the devastating sight two days later.
Despite the Toyota GT-86 featuring 6 airbags as standard, the man clearly had no chance of survival after tumbling down the rocky cliff-face before coming to rest on the edge of the ocean.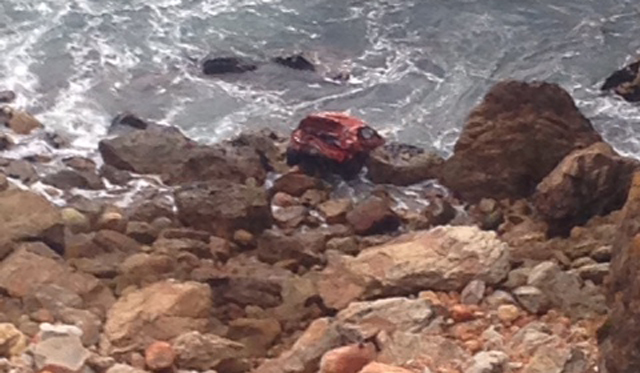 It's currently unclear how the incident occurred, but it's possible the driver swerved to try and avoid an animal on the road.
[Via Zero 2 Turbo]