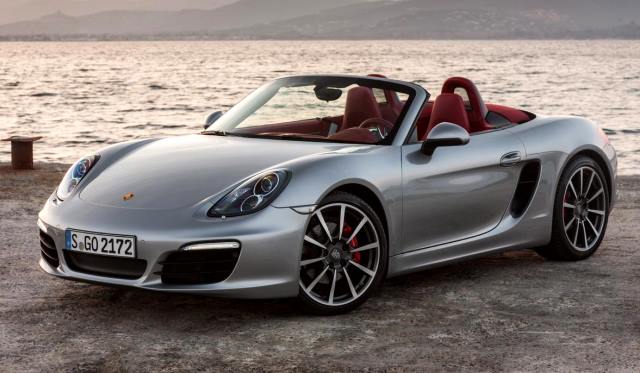 Prospective Australian Porsche owners will be thrilled after Porsche's Australian arm announced large price cuts across the whole Porsche range.
Australian Porsche owners will now have to pay 5 per cent less for the Porsche Cayman and Boxster, 10 per cent less for the Porsche Cayenne and up to 13 per cent less for the Porsche 911.
What this means is that the Porsche Boxster will remain as Porsche's entry-level sportscar, but will cost less than at any time since its introduction in 1997 with a starting price of just $101,500 AUD.
The most expensive price cut can be found on the Porsche 991 911 Carrera 4 Cabriolet which will cost $36,300 less when the new prices come into effect in June this year.
While speaking at the Shanghai Motor Show 2013, Porsche board member for sales Bernhard Maier said, "The pricing developments in Australia forced us to reconsider whether we are well-positioned in the market or not," he said. "In addition, some of our cars have not been sold at the list price. Our dealers have been forced to give discounts. We want to bring the transaction prices quite close to the list prices."
[Via The Australian]