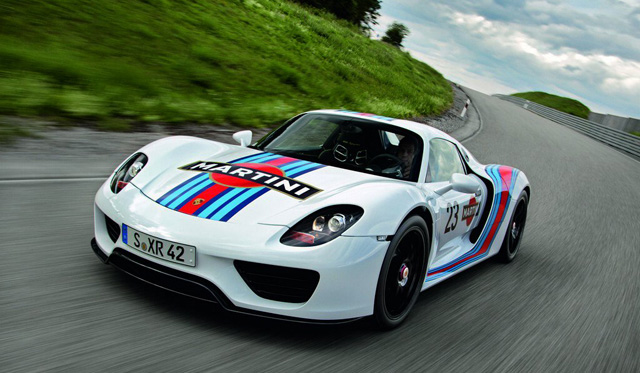 While speaking with Auto Motor und Sport recently, Porsche CEO Matthias Muller revealed that he wants Porsche to develop a seven vehicle lineup in the near future.
Muller said that a lineup of this size would be ideal because a Porsche's lifecycle is generally seven years, meaning a new car could be created annually.
At the moment Porsche only has five different models, including the Porsche 918 Spyder and counting the Porsche Cayman and Boxster as one, meaning that the much rumoured supercar to sit between the Porsche 911 and Porsche 918 Spyder is still a possibility.
If that's the case, then Porsche will likely also provide a smaller version of the Porsche Panamera or finally release the baby-Cayenne Porsche Macan.
Unfortunately, Muller did reveal that that German giant isn't in a rush to create a new supercar.
[Via World Car Fans]