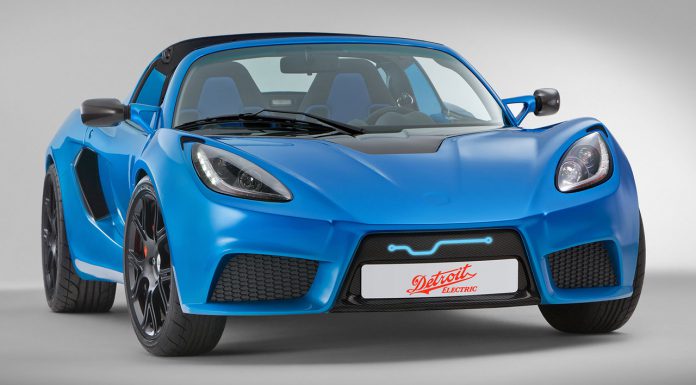 Just a day after releasing its very first sports car, and it first car for nearly a century, Detroit Electric has revealed it has plans to expand its lineup through the creation of a sedan and hatchback.
The two cars are set to be much more affordable than the $135,000 Detroit Electric SP:01 sports car but will borrow much of the electric technology developed for the SP:01.
The news was released by chairman and CEO and Detroit Electric Albert Lam, and CEO of North American operations Don Grandstadt at the official press briefing for the Detroit Electric SP:01.
Lam revealed that the two new models will be created for "everyday practical usage" and that the cheaper of the two will cost between $30,000 and $35,000.
As with the Detroit Electric SP:01, most of the components for the new sedan and hatchback models will come from other automakers with the company reportedly set to announce a new collaboration with a global car manufacturer at the Shanghai Motor Show 2013.
No additional details about these two new models have been released, but Detroit Electric hopes to eventually produce 40,000 cars annually.
[Via Autoblog]