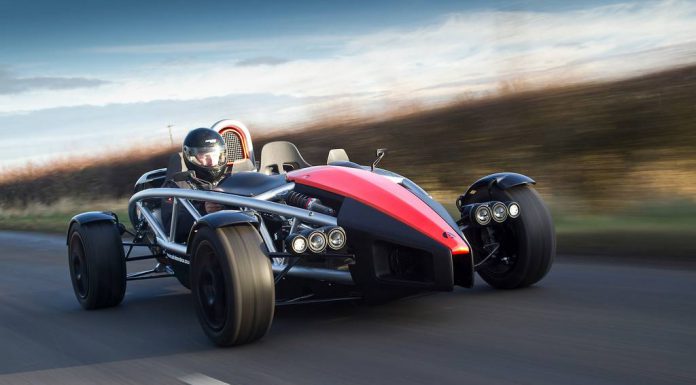 As if the Ariel Atom wasn't already light enough, Ariel has confirmed to Autocar that it's currently developing a titanium chassis for its Atom sports car.
The new titanium chassis will replace the car's current tubular steel frame and will weigh 40 per cent less, meaning Ariel should be able to reduce the overall weight of the Ariel Atom by around eight per cent.
In addition to this news, Simon Saunders from Ariel revealed that when development of the titanium chassis is complete, a limited edition Atom could be produced.
"We'd like to do a limited edition. It would be a brilliant track car. The alternative would be to offer it as an option on the range," he said.
With the addition of this lightweight chassis and other lightweight components, Ariel hopes it'll be able to get the Atom to weigh just under 500kg.
[Via Autocar]