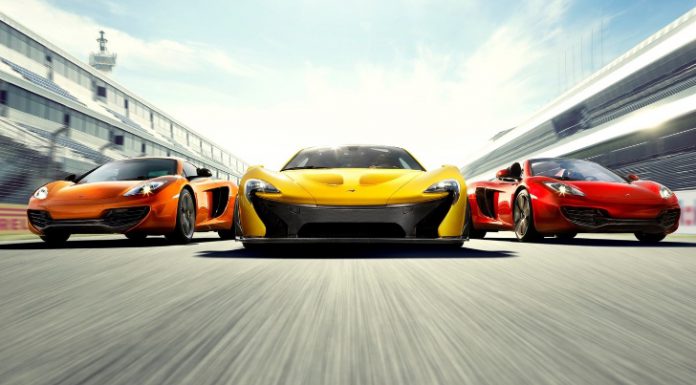 While its competitors Porsche, Lamborghini and Ferrari had extremely successful years in 2012 in terms of sales and profits, British manufacturer McLaren is set to post a loss of approximately 10 million to 12 million pounds for the year ending March 31.
This news comes from Managing Director of McLaren Mike Flewitt who accounted for the losses due to the dozens of new dealerships McLaren is opening as well as the extensive development put into new products, such as the McLaren P1.
"We're actually slightly ahead of the plans we have for the business," said Flewitt.
If everything goes to plan in the following 12 months, McLaren hopes to become profitable throughout 2013 thanks to deliveries of the McLaren 12C Spider getting well under way as well as deliveries for its latest hypercar, the McLaren P1 beginning.
[Via Auto News]