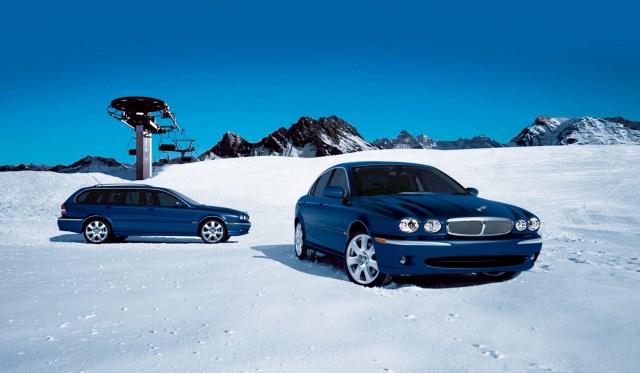 Jaguar is considering re-entering the compact segment after killing the X-Type back in 2008. The British manufacturer has allegedly decided that this is the course it has to follow after noticing a drop off in sales. At present, Jaguar offers two high-value sedan's , the XF and XJ. It is hoped that the move will attract younger buyers to the brand. Interestingly, this is similar to what Mercedes-Benz appear to be doing with the introduction of their new CLA model.
Speaking to Automotive News, Jaguar's global brand director, Adrian Hallmark said:
We have to get back into that segment, I won't say whether it's with a sedan or another body style or more than one car; If we were to enter a crossover segment, then it would be more road-oriented rather than off-road, It would not be cut-and-paste, It would be using that core global competence.
Speaking on the new car, Hallmark said that it would be positioned below the XF model and priced between $40,000 and $50,000 inclusive of shipping and other extra costs, the XF is currently priced at $47,000. The car will aim to compete against the BMW 3 Series and Mercedes-Benz C-Class models.