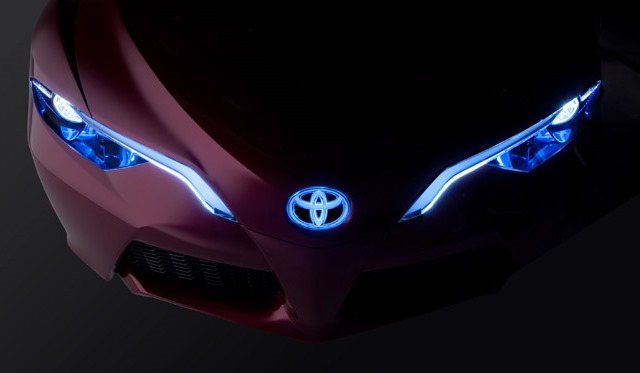 Fresh from its successful Subaru tie-up which saw the birth of the BRZ/GT86, Toyota is apparently looking at entering another similar agreement. The newest tie is between the giant automaker and BMW. It plans to accomplish four things, namely developing a sports car by the end of the year, a hydrogen fuel cell system by 2020, lightweight materials and next-generation lithium-based batteries.
Having outlined four areas of collaboration last year by signing a memorandum of understanding, it is understood that the companies are now in a new phase of enhancing the ties. One such example is an agreement that will see BMW supply Toyota with 1.6-liter and 2-liter diesel engines by 2014.
Speaking on these ties in a news conference with BMW at Nagoya, central Japan, Toyota Vice Chairman Takeshi Uchiyamada said,
In order for FCVs (fuel cell vehicles) to become more widely used, it needs to be cheaper. That would require a great deal of time and cost for development and by bringing together the wisdom of two companies, we can aim to make FCVs more popular much quicker," he told a news conference with BMW at Nagoya, central Japan.