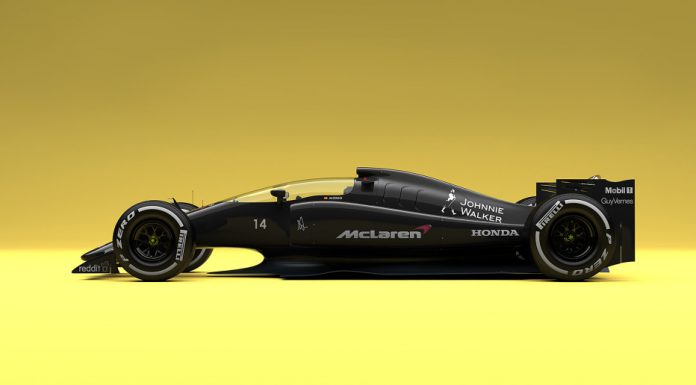 Formula One has long been a sport which responds to tragedy with change. On the back of Jules Bianchi's death due to injuries he sustained in a crash at last year's Japanese Grand Prix, now is the time when the sport needs to change dramatically for the safety of drivers. Closed cockpits should become mandatory in the sport.
After the tragic death of Ayrton Senna and Roland Ratzenberger at the 1994 San Marino Grand Prix, the FIA approved a selection of developments across F1 to aid in the safety of drivers. These included the installation of accident data recorders and increased scrutiny of pre-race crash tests. Additionally, impact absorbent crash barriers are now present at most major F1 tracks as are large runoff areas.
Furthermore, at the time of Senna's death, the heads, necks and shoulders of Formula One drivers were exposed to an almost unbelievable extent. Cockpit designs are now much better. The implementation of HANS devices for drivers in 2003 have also been a key development in the sport. These have all been important steps and for almost 20 years, made the sport the safest it has ever been. Following Bianchi's death however, the FIA should be prompted into yet another serious discussion about closed cockpits.
The debate about closed cockpits being implemented in Formula One isn't new. In fact, the FIA has reportedly been pondering such a change since 2009 after the death of Formula Two driver Henry Surtees. Also in 2009, Felipe Massa was famously injured after being hit in the head by a spring.
As further evidence that open cockpits continue to pose a danger to drivers, IndyCar racer Dan Wheldon was killed in 2012 after being hit in the head by a fence post during a high speed crash in Las Vegas. Earlier in 2012, Maria de Villota was seriously injured while testing with Marussia after she crashed into a truck. The impact left her with significant head and facial injuries and in 2013, she died from a cardiac arrest believed to be triggered by her head injuries. There's a good chance that all of these injuries and deaths could have been prevented with closed cockpits.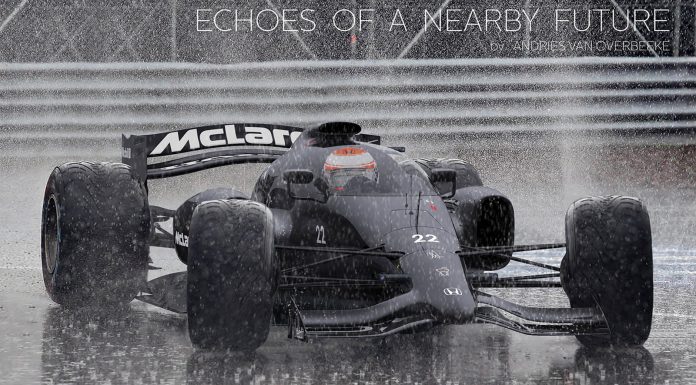 Of course, if the sport were to introduce closed cockpits similar to those found on fighter jets, it would represent a fundamental shift in motorsport and inevitably lead to other series adopting similar safety measures.
While Formula One is known as an open-wheeled and open-cockpit series, is it worth risking the health of drivers to maintain that legacy?
In the wake of Bianchi's crash last year, Williams performance chief Rob Smedley said that introducing closed cockpits into F1 would be technically straightforward.
"From a technical point of view it's something very easy to implement," he said. "It's something that we've looked at in lots of the technical working group meetings and we've been back and forwards."
So what is holding the FIA back?
In endurance racing, all class leading LMP1 cars feature closed cockpits. Amazingly, just a few short years ago, open cockpits filled the grid. Despite the change, endurance racing is continuing to rise in popularity.
Although it's impossible to say for certain, there's a possibility that Alan McNish would have been seriously injured or even killed following his 2011 crash at the 24 Hours of Le Mans if it wasn't for the closed cockpit design of his Audi R18 e-tron.
Recently, we've seen renderings of what modern Formula One cars could look like with closed cockpits. Undeniably sleek in their design, F1 cars with glass canopies not only look good, but would be more efficient through the air. They could therefore also be a key stepping stone in improving the performance of F1 cars alongside their obvious safety benefits.
With all of this being said, will the FIA now engage in serious discussions about closed cockpits for Formula One? It's hard to say but considering the difficulties the sport is facing, it would be wise to do so.
---
What are you thoughts? Leave them in the comments below.