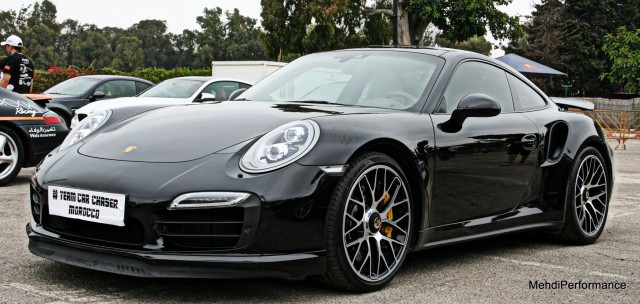 Recently, around 80 of Morocco's hottest supercars and classics gathered at the inaugural Team Chaser Event. The latter is a meeting of car enthusiasts across the country to raise funds for charitable purposes.
The actions undertaken by the association have a purely social purpose and the Team Chaser already has more than 4000 members. Their aim is to improve the living conditions of the poor and raise awareness regarding social issues. The event took place in the parking lot of Hotel Sofitel Rabat Jardin des Roses.
Talking about the cars, there were vehicles from BMW, Ferrari, Bentley, Corvette, Audi, Jaguar, Maserati and Mercedes-Benz, to name a few. Supercars included the Mercedes-Benz SLS AMG, Porsche 911 Carrera S, Audi R8, Jaguar F-Type and Ferrari 458 Italia.
Meanwhile, there were also the BMW M3 and M5 on show, the Audi RS5, Bentley Continental, Ford Mustang, Mercedes CLS 350 AMG and Chevrolet Camaro. In addition to that, Audi had officially showcased the A3, A8 and A7 for the visitors.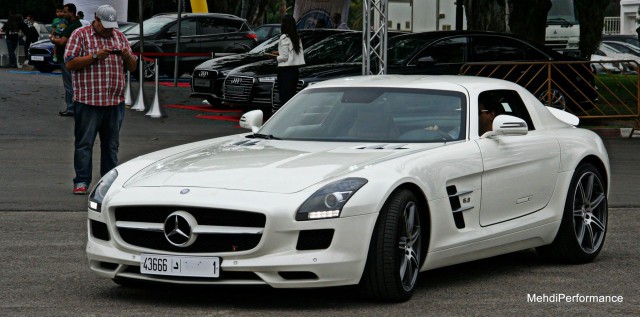 The list of the modern luxury cars on show can go on and on. There were also some old classics on display, although they didn't attract as much attention as their contemporary counterparts.
Looking at the positive response from the first edition of the Team Chaser Event, the organisers are already making plans for the 2016 event.