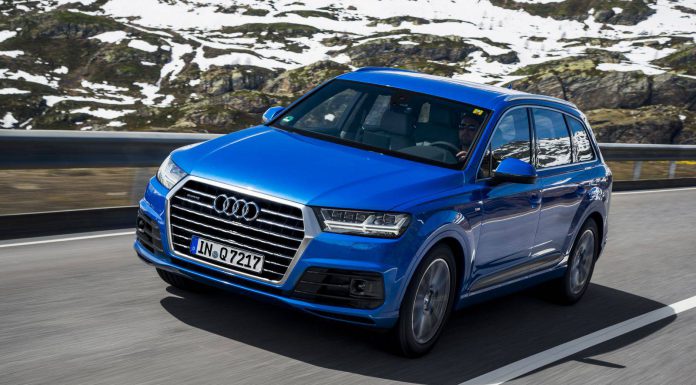 Audi has revealed that its most important effort in surpassing BMW as the world's largest premium automaker by 2020 will be its range of new SUV models and variants.
As it stands, Audi offers 50 individual models or variants. By 2020 however, that number will increase to 60 and unsurprisingly, the SUV body style will be the fastest growing.
According to Audi chief executive Rupert Stadler, "Globally, we will respond proactively to the growing number of customers who enjoy SUVs' higher driving position and their sense of enhanced safety. We already decided to go smaller with the Q1 and to go bigger with the Q8.
"Regardless of the size of the SUV, we strive to be the most sought after model in the segment. For example, the transaction price for a Q7 is very similar to our A8 because our SUVs are not utilitarian off-roaders, they are true premium vehicles, particularly in terms of interior fit and finish," Stadler said.
Interestingly, Stadler threw a curveball at suggestions an off-roading variant of the Audi TT sports car has already been confirmed for production.
In fact, he specifically said "The feedback for that concept was very positive but no decision has been made on whether we will build something like that. If such a model gets the green light, to be at the top of its segment it would need to be underpinned by the next generation of the MQB architecture. That means it would not arrive until after 2020."
[Via Automotive News]