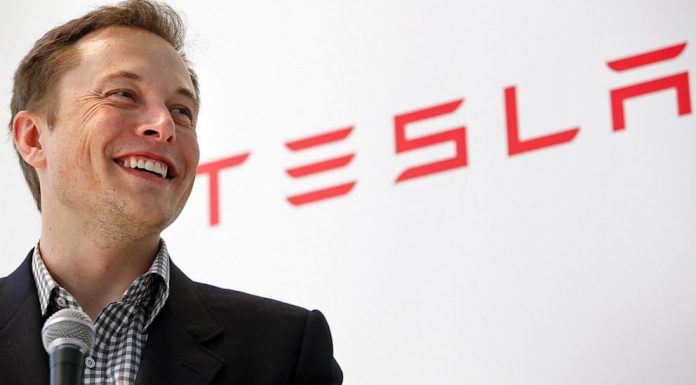 Elon Musk claims that all humans will be banned from driving in the future.
The statement, which was boldly offered by Musk at the NVIDIA GPU conference, suggests that the human element of driving will be deemed "too dangerous" in the future. Once autonomous driving technology becomes standard practice, governments and insurance agencies will likely ban human drivers in the name of safety.
"It's much easier than people think," Musk said when asked about autonomous driving technology. Musk suggested that the most complex part of autonomous driving is what happens between 15 and 50 mph. It is within these speeds that the majority of variables occur. Things such as road closures, pedestrians and the like are all variables that are more complex to account for.
While the claim that humans will be banned from driving may seem a bit premature, Musk claims that it will take approximately 20 years before autonomous cars take over completely.
Musk also went on to say that Tesla is firmly committed to allowing its drive its cars and it always will be (or at least until the government outlaws human driving).
Musk ended his keynote by telling the audience that he always drives his Model S P85D in insane mode.
[Via Road and Track]