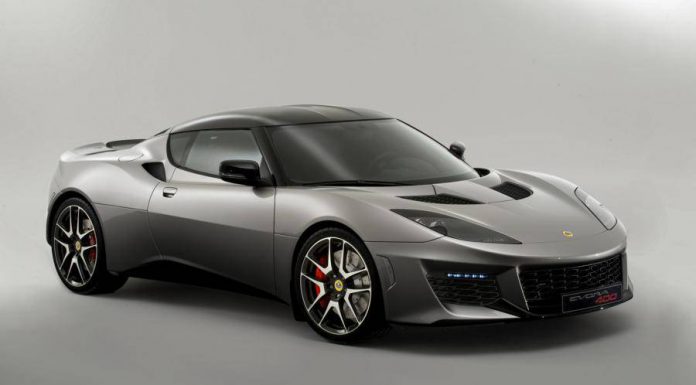 Lotus is reportedly hard at work developing both a roadster version of the Evora and a successor to the 2-Eleven.
Speaking to Top Gear, Lotus CEO Jean-Marc Gales confirmed rumours that is company plans to release multiple new models and revisions over the next two years. According to Gales, Lotus is planning on releasing revised versions of the Elise, Exige and Evora over the next 24 months.
While Gales did not provide any details on the performance or aesthetics of the new models, he did outline the company's vision for the new cars. The new models will be lighter, faster and more attuned to the Lotus vision. This has led some to speculate that the cars will trend more towards the enthusiast market.
Lotus is hard at work on a successor to the popular track-day car, the Lotus 2-Eleven. While Gales did not comment on a potential release date for the 2-Eleven successor he did let slip that the new car will be "the fastest road car around the Nurburgring."
Top Gear claims the new 2-Eleven will weigh 1,984 lbs and have up to 400 hp – a potent combination.
We can also expect a facelifted Exige in the next two years. The new Exige will reportedly carry a 3.5-liter supercharged V6 engine good for 400 hp. Lotus is also working on a roadster version of the Evora alongside a more track-focused variant.
[Via Top Gear]