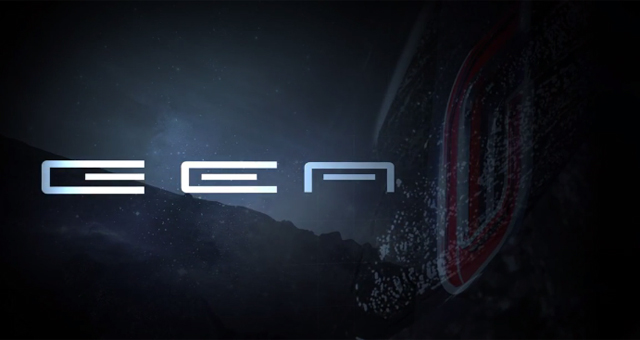 A new image of the upcoming Italdesign Giugiaro GEA Concept set to debut at the Geneva Motor Show 2015 has been released. While the clip is new, it doesn't actual reveal any additional details about the car over the original teaser image.
Interestingly, the video does run a statement reading 'The Future Luxury Mobility Vision' and while the English clearly isn't very good, it certainly suggests that the Italdesign Giugiaro GEA Concept will focus heavily on luxury. The first teaser image revealed a prominent brand logo on the new concept as well as confirmation that it will debut on March 3rd during Geneva.
[youtube]https://www.youtube.com/watch?v=FaV-plBX8_U#t=31[/youtube]
Last year you might remember that the Italdesign Giugiaro Clipper Concept was unveiled. It was a sport MPV using the Volkswagen MQB modular platform underpinning the Volkswagen Golf and third-generation Audi TT also revealed in 2014.
It also featured a fully electric powertrain comprising of two 110 kW engines with one housed up front and one at the back. As a result, the car featured a 540 km range as well as four-wheel drive and fully independent wheels.
Whenever the Italdesign Giuigaro GEA Concept is revealed, we will be the first to bring you details!