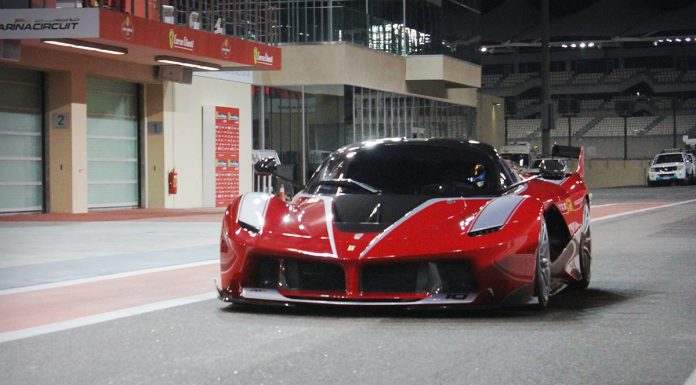 It's a new year! That means a hoard of new cars and SUVs are inbound, the first of which will be unveiled at the upcoming Detroit Motor Show 2015. We've compiled a list of the 20 vehicle debuts were most looking foroward to in 2015, so you know exactly what to expect from another exciting auto show season!
The 2015 Cayman GT4 is expected to be the most high performance Cayman variant ever. A pre-production prototype of the range-topping model was seen wearing an aggressive front fascia, a front-splitter, a giant rear wing, model exclusive wheels and other enhancements. The Cayman GT4 may use Porsche's 3.4-litre inline-six engine mated to the sole transmission option, a 7-speed PDK. GTspirit wil have all the details following its debut in the first-quarter of this year.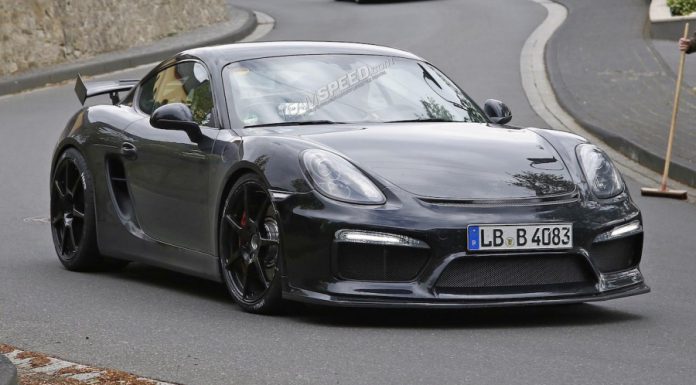 McLaren unveiled the hardcore, track-only version of their P1 hypercar, the P1 GTR, at Pebble Beach in California last summer. The limited-edition, £2 million hybrid uses the same 3.8-liter V8 as the standard P1, however power has been bumped by 38 horsepower for a total of 987 horsepower. The car also receives lowered suspension, a wider front track and functional aerodynamic elements such as a front splitter and fixed rear wing.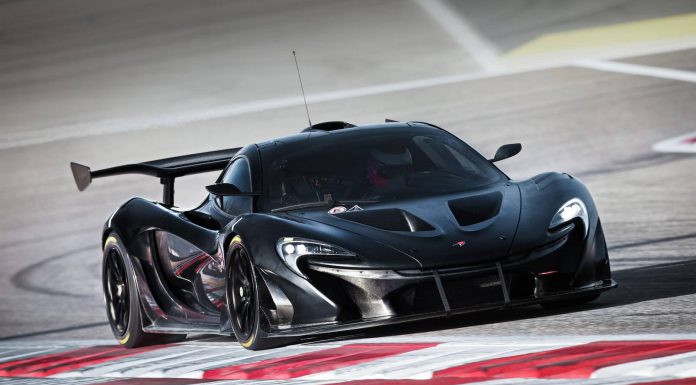 Ferrari's 'FXXK' track-only version of their LaFerrari hypercar was unveiled at the Ferrari World Finals in Abu Dhabi. The car uses an 848 horsepower 6.3-litre V12 engine mated to a 187 horsepower electric motor. Total output sits at 1036 horsepower, with torque at a robust 664 lb-ft. There's also a raft of aerodynamic enhancements inspired by Ferrari's GT racing programme and a retuned version of Ferrari's Slide Slip Angle Control traction system. Only 32 cars will be built at a cost of €2.5 million each, and all examples are already been spoken for.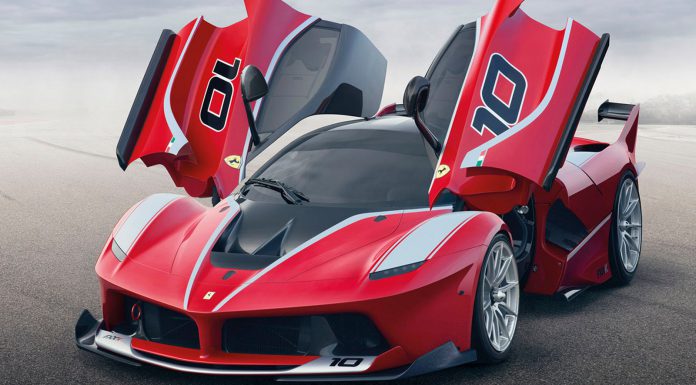 Mercedes-Benz's AMG GT and AMG GT S are powered by the automaker's new 456 horsepower (506 horsepower in 'S' trim) 4.0-liter twin turbocharged V8 engine. The engine is linked up to a seven-speed dual clutch automatic transmission, which sends power to the rear wheels. It will top out at 304 km/h, and will go on sale later this year for £90,000, or about 115,000 euros. We loved the car when we drove it in California (and so did the Californians who saw it!) and are excited for its arrival in the second-quarter of this year.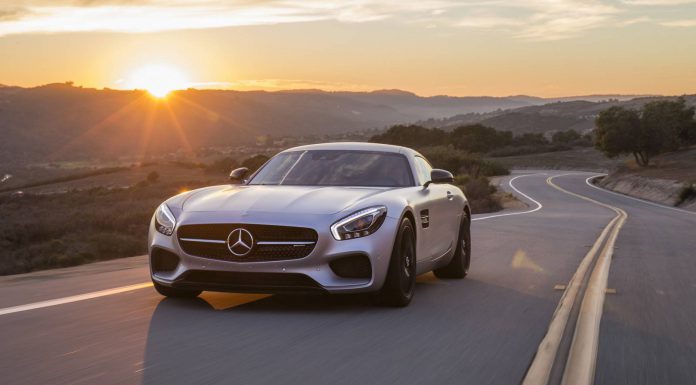 Lamborghini has remained tight-lipped about the drop-top version of the Huracan, however we feel the arrival of a Huracan Spyder is inevtiable. The roofless version of the LP610-4 will likely retain the same mid-mounted 601 horsepower 5.2-liter V10 engine and all-wheel drive system as the fixed-roof Huracan. The Spyder may debut as early as the Geneva Motor Show in March.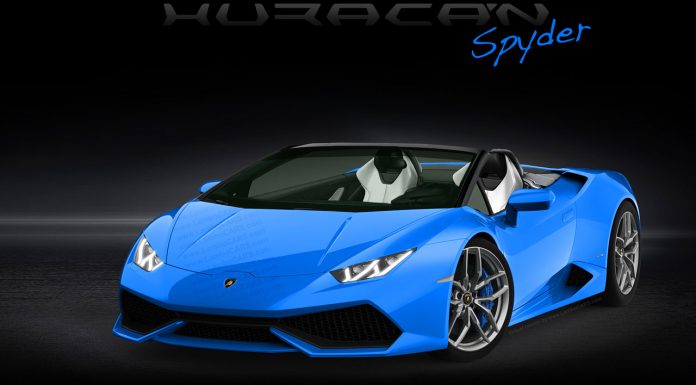 Audi's next-generation R8 supercar has been a long time coming. The current R8 has been on sale since 2007 and thus, a replacement is highly anticipated. The new car will share a platform and engine with the Lamborghini Huracan and is expected to be lighter, more efficient, and of course, faster. The new R8 will also introduce a hybrid powertrain in the car for the first time, along with sharper, more refined styling.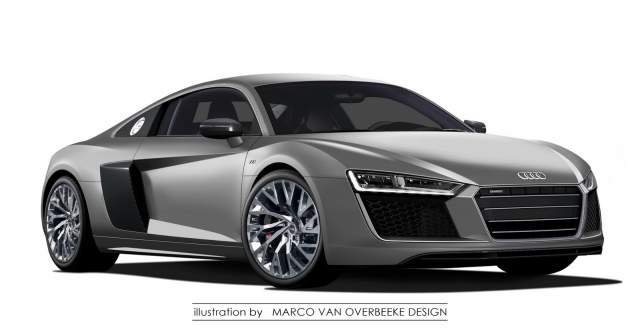 Mercedes-Benz CLA and CLA 45 AMG Shooting Brake
The stylish and sensible version of Mercedes-Benz's entry level model, the CLA Shooting Brake, will make its official debut at this year's Geneva Motor Show. The high-performance AMG version of the car uses a turbocharged four-cylinder engine to produce 360 horsepower and 331 lb-ft of torque, however standard models will use a 2.1-litre diesel, or a 1.6- or 2.0-litre petrol engine. It's essentially a larger, more practical A-Class, what's not to like?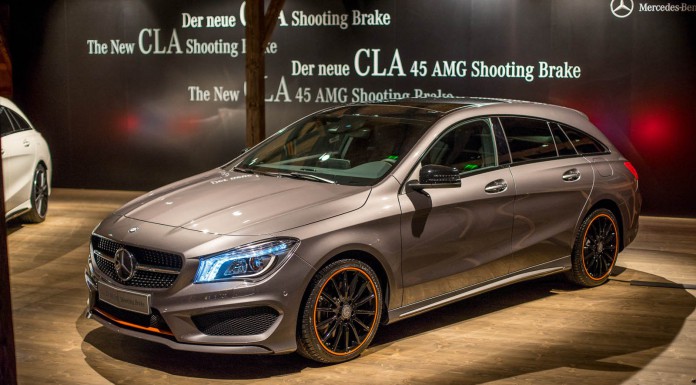 2015 will also see the arrival of Mercedes-Benz's official answer to the 2014 BMW M3 and M4. The 2015 C63 produces 469 horsepower and 479 pound-feet of torque from its 4.0-litre twin-turbo V8, while the uprated 'C63 S' produces 503 hp and 516 lb-ft. Drive is sent to the rear-wheels through an AMG SpeedShift seven-speed automatic transmission. The new AMG C-Class also recieves an AMG Dynamic Select suspension system, 18- or 19-inch wheels, bucket seats, sports pedals and much, much more. Sales are expected to commence this March.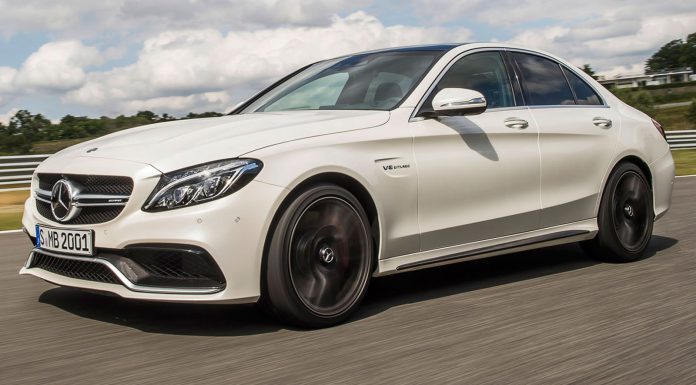 Mercedes-Benz's answer to the BMW X6, the GLE Coupe, was spied on multiple occasions last year. The style-centric SUV will make its official debut soon with a range of 3.0-litre gasoline and petrol V6 engines, a nine-speed automatic transmission and a standard 4Matic all-wheel drive system. The car will debut at the Detroit Motor Show 2015 but Mercedes-Benz has yet to provide pricing details on the all-new SUV.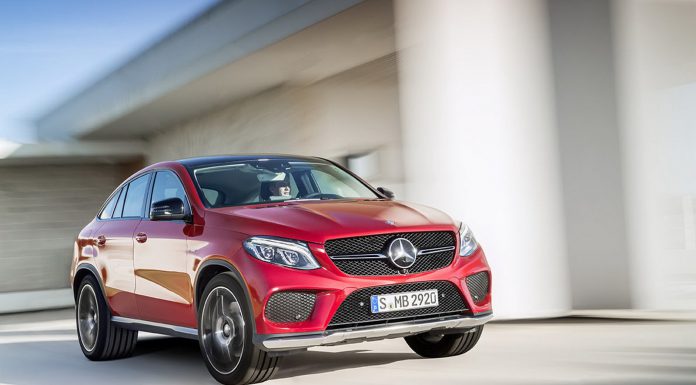 The production version of the Honda NSX will be unveiled shortly at the Detroit Motor Show under the Acura brand. NSX chief design engineer, Ted Klaus, said "after three years of intense development work we are excited to reveal this next-generation supercar to the world." The car will utilize a 3.5-litre twin-turbocharged V6 engine and three electric motors for a total output of around 500 horsepower, while also selling for a similiar price to the Porsche 911 .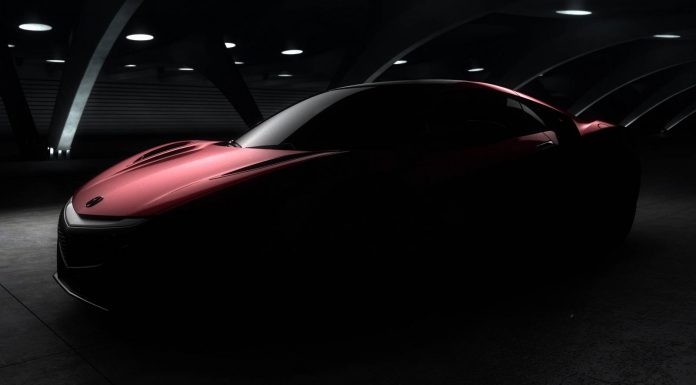 The next-generation of Jaguar's XF sedan is expected to debut at the New York Auto Show in early April. The car will implement several new technologies seen in the recently unveiled Jaguar XE sedan, including its lighter aluminium platform. The car will go head-to-head with the newest BMW 5-series, Mercedes E-Class and Audi A6 when it goes on sale late this year.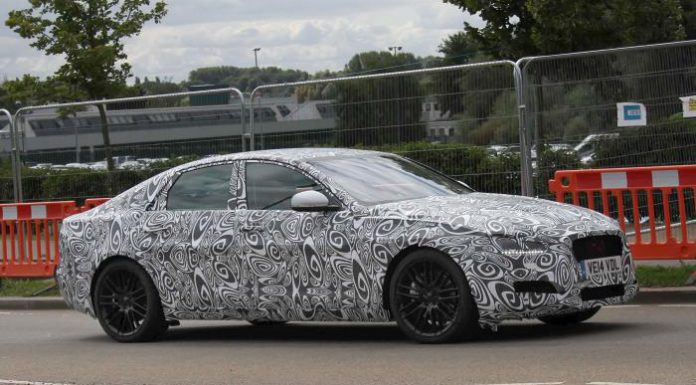 McLaren is expected to debut an entry-level P13 Sports Series model in the spring of this year. The baby McLaren will is expected to use a 450-500 horsepower version of the 3.8-litre twin-turbocharged V8 also employed in the 650S and P1, along with the same carbon fiber MonoCell. The Porsche 911 Turbo-fighter will be similiar in size to a 650S, but will be a touch slower and more affordable.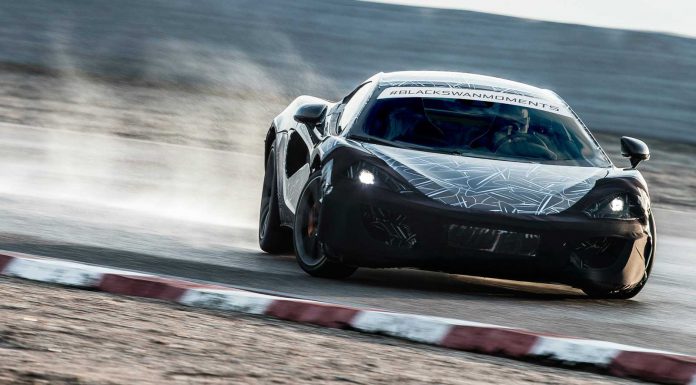 2016 Cadillac ATS-V Coupe and Sedan
Cadillac unveiled the 2016 ATS-V Coupe and Sedan at the Los Angeles Auto Show late last year. The two high-performance passenger cars represent Cadillac's entry into the same compact performance segment the BMW M3 has dominated for years and are highly anticipated as a result. Using a 455 horsepower 3.6-litre twin-turbocharged V6 and either a six-speed manual or eight-speed automatic transmission, the luxury brand is looking to dominate the segment both in performance and sales. The ATS-V will be on hand at the upcoming Detroit Auto Show, sitauted alongside its big brother, the 2016 CTS-V.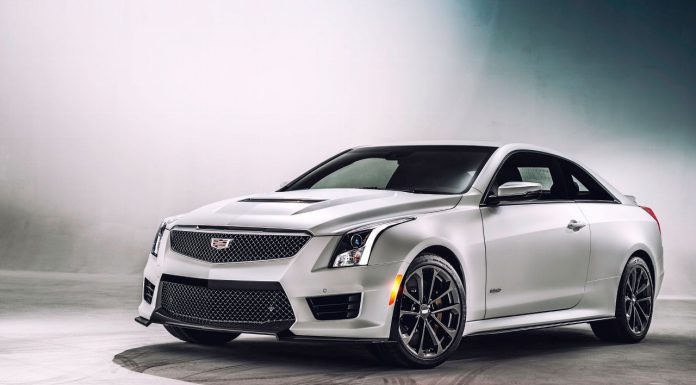 The first high-performance version of Ford's 2015 Mustang is the Shelby GT350. Using a 5.2-litre V8 with a flat plane crank and six-speed manual transmission, the Shelby GT350 is an American vehicle enthusiasts' dream realized. The car has also received a more agressive front fascia, small rear lip spoiler, quad-exit exahust, sports wheels and other racing-inspired enhancements. It will go on sale sometime this year ready to do battle with Chevrolet's Camaro Z/28.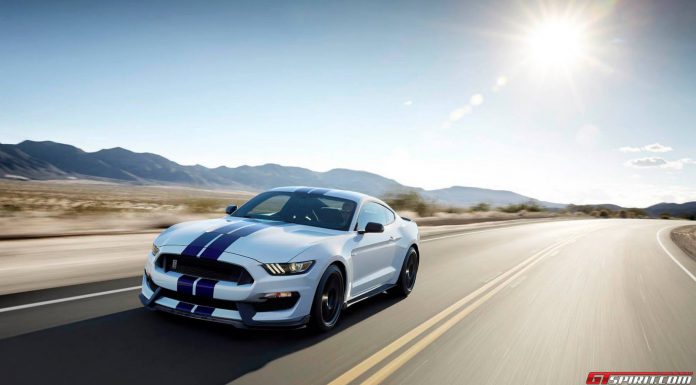 Jaguar's answer to the BMW 3-Series, the XE, is crucial to the automaker's near future. The compact sedan is Jag's first true compact luxury competitor and will thus be a higher volume model than the brand's larger models, such as the XF. Both a 2.0-litre diesel and 2.0-litre petrol will be on offer when the car hits showrooms this spring.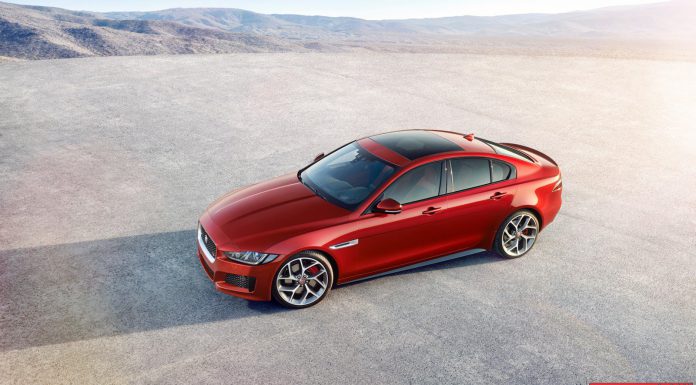 BMW's next-generation 7-Series is expected to hit showrooms this fall as a 2016 model. The highlight of the new model will be its lightweight construction, expected to help shave between 300 and 400 pounds from the new car over the outgoing model. Inline six-cylinder and V8 versions are expected to be offered initially, with six-cylinder diesel, plug-in hybrid and V12 versions being offered down the line.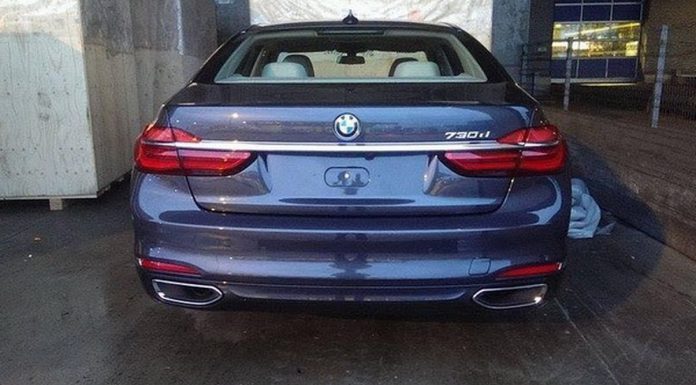 The all-new Honda Civic Type R is the second exciting product coming from Honda in 2015, the first being the aforementioned NSX. Set to do contest other hot hatchbacks like the Golf GTI and Focus ST, the Civic Type R will use a 290 horsepower turbocharged 2.0-litre four-cylinder engine to enable a spirited, enthusiastic driving experience. The Type R will inject some much-needed excitement into the Civic lineup when it arrives in customer hands early this year.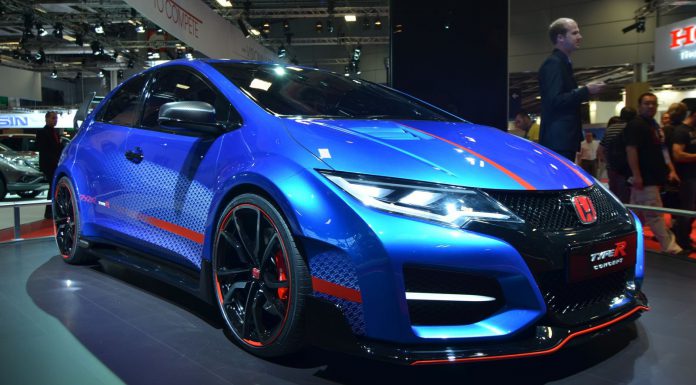 The turbocharged version of the Ferrari 458 is without a doubt one of the most highly anticpated cars of the new year. The 458 M, as it's rumored to be called, will ditch the 458's naturally aspirated 4.5-litre V8 in favor of a twin-turbocharged version lifted from the California T. Early reports indicate the car could produce more than 650 horsepower, making it the most powerful 458 ever made. Keep an eye out for it at the Geneva Motor Show in March!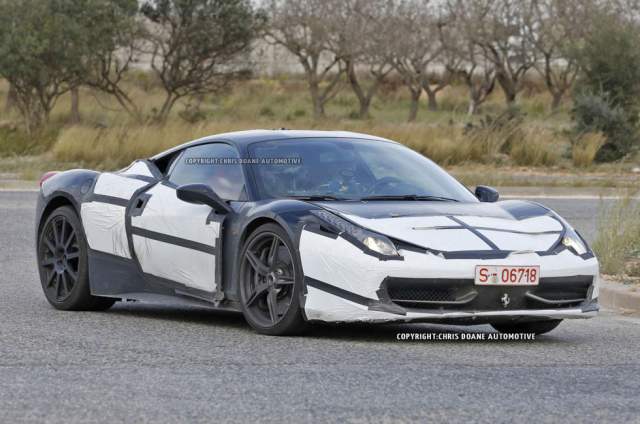 While BMW has managed to produce a formidable performance offering in the M235i M Sport, it is not a true 'M' car. Apparent 'M' versions of the 2-Series have been spied undergoing tests in Germany, pointing to a possible 2015 debut for the high-performance compact car. The M2 may use a version of BMW's twin-turbo 3.0-litre N55 inline-six engine producing around 360 or 370 horsepower and would likely be offered with both a six-speed manual and seven-speed dual clutch transmission.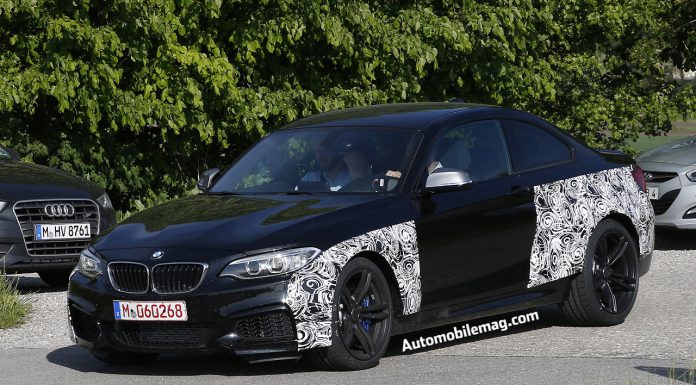 2015 Aston Martin Lagonda Sedan
The Aston Martin Lagonda will only be offered on a by-order basis to Middle Eastern Aston Martin customers, however the arrival of another four-door Aston Martin saloon still has us excited. Aston's 5.9-litre V12 may produce north of 600 horsepower in the Lagonda, which could enable a top speed of around 280 km/h. Aston Martin has yet to say when the first cars will reach customer hands.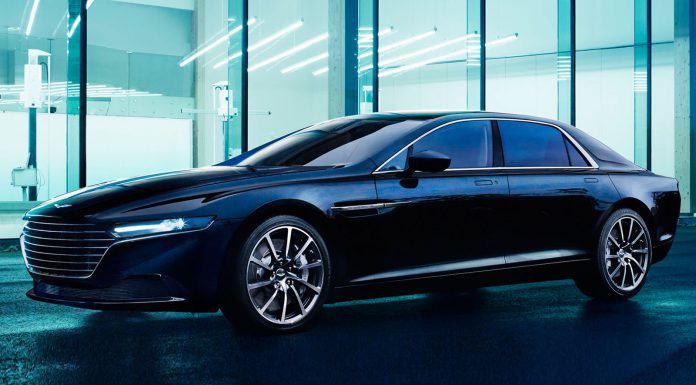 Alfa Romeo's pretty mid-engined 4C offers consumers a relatively small, efficient alternative to bigger, more expensive sportscars. In most cases, you only make a car better by taking its roof off, and we doubt very much that will change when Alfa officially puts the 4C Spider on sale this year. Powered by the same 1.75-litre turbocharged four cylinder engine, the 4C Spider will send 237 horsepower and 257 lb-ft to its rear wheels and offer an equally as exciting driving experience as the coupe, if not more so.