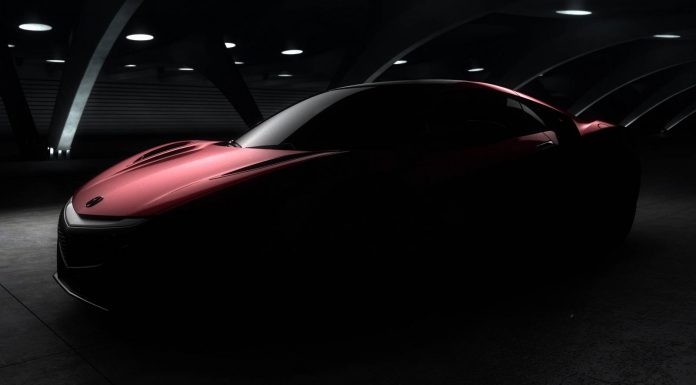 The production-spec 2015 Honda NSX is set to be revealed at the Detroit Motor Show 2015 on January 12th. The unveiling of the potent Japanese sports car will come after years of development and testing as well as numerous concepts being unveiled in recent years.
Discussing the car, Acura division senior vice president and general manager Mike Accavitti said, "The next-generation NSX will deliver a 'new sports experience' true to its heritage and to the supercar concept that originally gave rise to the name NSX. The NSX will serve as the ultimate expression of Acura performance that is fueling a reenergised brand."
From a visual standpoint, the road-going Honda NSX will be very similar to the concept unveiled at the Detroit Motor Show in 2012. Small changes will be made to the headlights and taillights alongside the air intakes and front grille.
https://www.youtube.com/watch?v=w0RJsqrS0NY
The final details about the engine of the next-gen NSX have yet to be confirmed, but what has been confirmed is that the 2015 Honda NSX will utilise a twin-turbocharged V6 engine displacing either 3.5-liters or 3.7-liters. Unsurprisingly, this new engine will be completely unique to the upcoming NSX and should deliver around 400 hp of its own accord.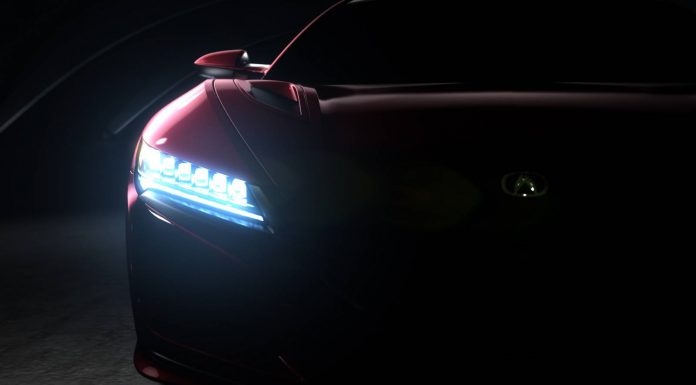 Joining the twin-turbocharged V6 engine will be three electric motors. In this system, one electric motor is mounted at each front wheel while the third is integrated into the engine and helps drive the rear wheels. These motors are powered by a lithium-ion battery recharged thanks to regenerative braking.
When the new NSX hits the market, Honda hopes that it will provide Ferrari 458 Italia levels of performance but for the price of the Audi R8. It will reportedly debut in production-guise at the Detroit Motor Show 2015 at the start of January.