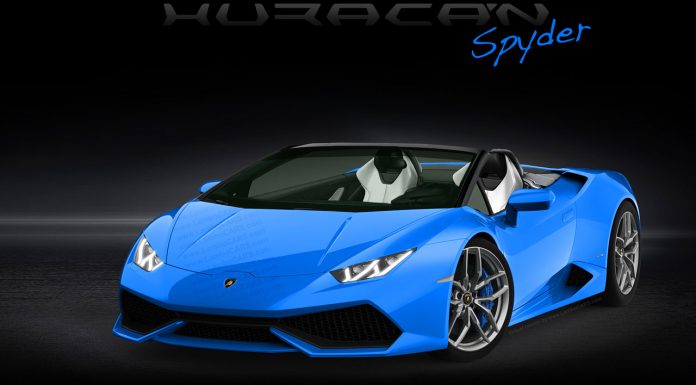 If history is anything to go by, we expect the second variant of the new Lamborghini Huracan after the current coupe to be the Huracan Spyder. In order to give us an idea of how a convertible Huracan would look, lamboCARS has created the following array of renderings.
Likely to be officially dubbed the Lamborghini Huracan LP 610-4 Spyder, the car should remain mechanically identical to the Huracan coupe. Some strengthening of the carbon fiber reinforced plastic and aluminium chassis is likely to be done in order to improve the rigidity Spyder.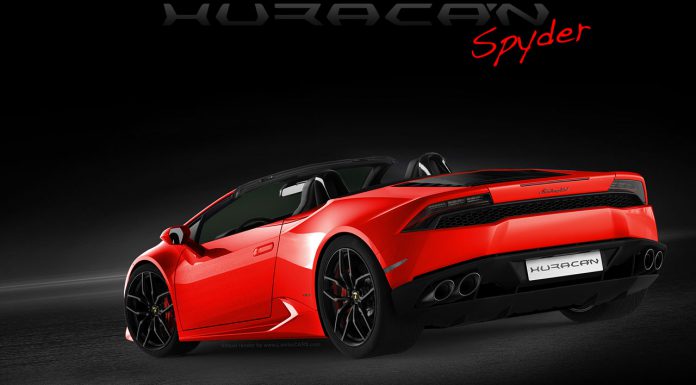 One of the key design changes of all Gallardo Spyder models when compared to the coupe, with the exception of the roof of course, was the redesigned decklid. Lamborghini was unable to retain the clear engine panel and instead had it completely covered. It will be interesting if Lamborghini takes a leaf out of McLaren's book as the 12C Spider does feature a small clear panel to see the engine.
[Via LamboCARS]