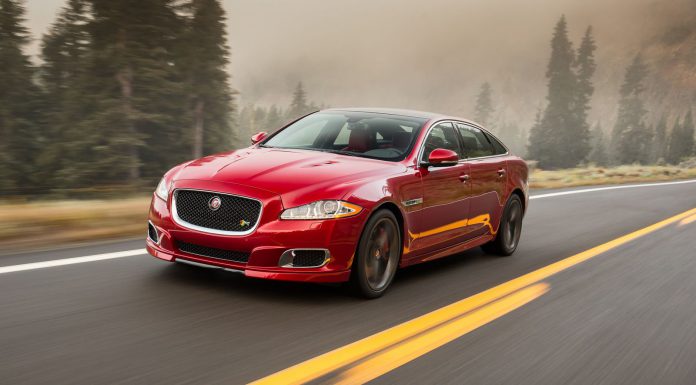 A couple of days ago, Jaguar announced that select F-Type, XJ and XF models were being recalled due to a potential issue with the positive battery cable. Now a new recall for the Jaguar XJ sedan has been announced in the United States by the National Highway Traffic Safety Administration (NHTSA).
The problem revolves around the fact that the brake line junctions under the vehicle may leak brake fluid therefore hampering the effectiveness of the brakes. As a result, the risk of a crash could be increased due to a brake fluid leak.
In total, 1571 Jaguar XJs produced during both the 2014 and 2015 model years are affected with those manufactured between February 6 and July 23.
Jaguar will notify owners potentially affected and dealers will inspect and if necessary, tighten the brake line junctions.