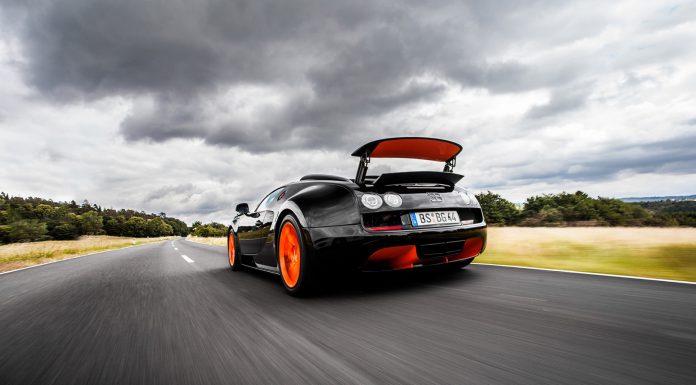 It's that time of the year when we present you with the best photos from our in-house photographers. This year the crew has been out and about shooting a range of cars from hot-hatches to hypercars and everything in between. It has been an incredible year for the entire GTspirit team. Our 8th anniversary trip powered by Mercedes-Benz was the main highlight where the photographers were presented with an opportunity to showcase their skills with most of them working together in one location for the first time.
Without further ado, lets look at some of the photos they took this year selected by our photo editor Earl:
Willem de Zeeuw
This photo was taken during a test drive of the 2014 Maserati Quattroporte GTS. Willem was also active during the 2014 Mille Miglia event where he accompanied the Mercedes-Benz team.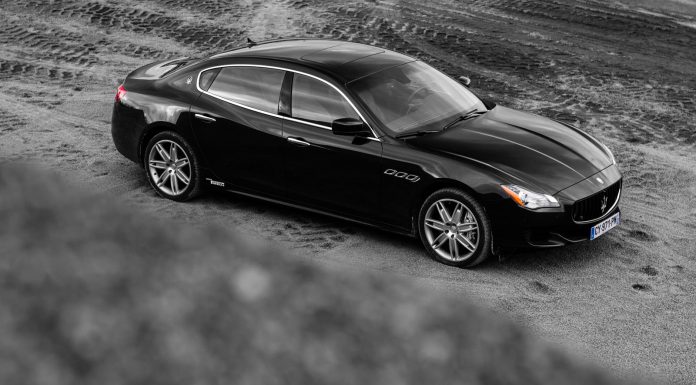 Philipp Rupprecht
Philipp has worked with various clients throughout the year and this particular photo was taken for Novitec Group and used as the official press image for their Novitec Torado Lamborghini Aventador Roadster.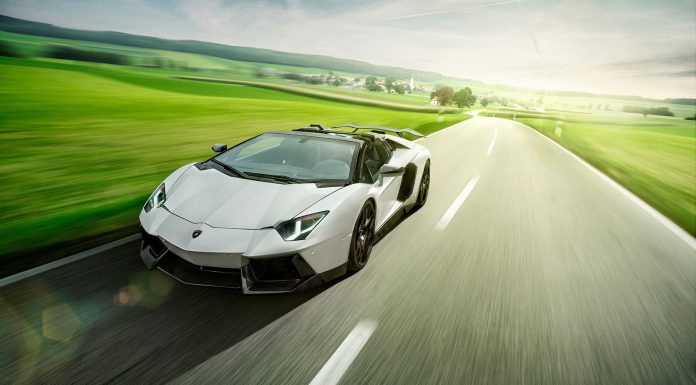 Jesper van der Noord
Jesper, enters the list with this Bugatti Veyron photo that he took during a lifestyle photoshoot alongside Dutchbugs, Patchstyle and Thegoodlifeinc.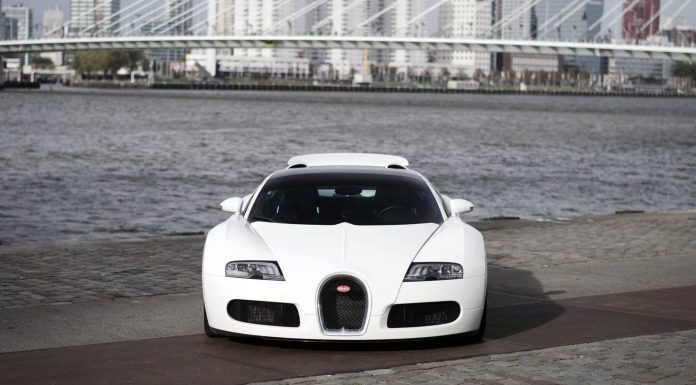 Thom van der Noord
Thom was lucky to shoot this rare Koenigsegg CCX Edition during Spring Event 2014. Only six were built and PACE Germany has listed one for 899,000 euros. Thom also took part in shooting the 2014 Maserati Ghibli during a test drive.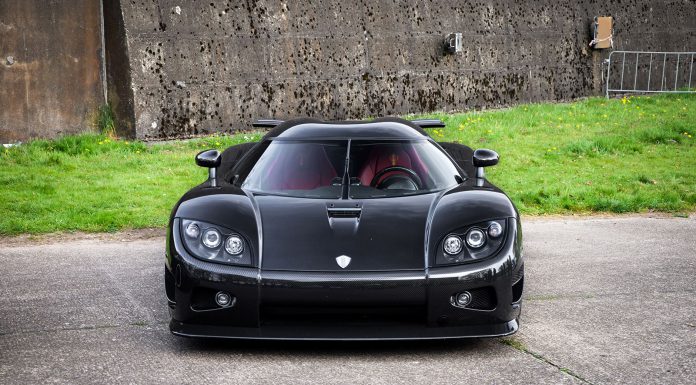 Mitch Wilschut
Mitch had his best shooting experience being during the 24 Hours of Nurburgring. Shooting for a motorsports event is not the easiest task even for the experienced photographers, but he did it excellently. He was also part in the crew that accompanied Bugatti to the same event where the French supercar manufacturer had a role to lead in the opening lap with GTspirit!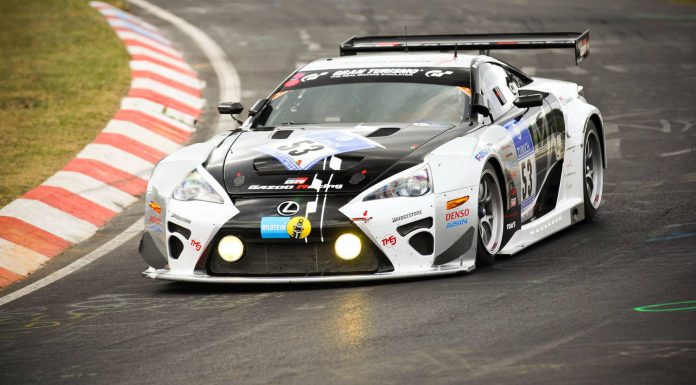 Richard Thompson Photography
Richard is part of our American crew and needless say, his best shot was this blue Pagani Huayra. Courtesy of Mercedes-Benz USA he was granted the opportunity to shoot this Huayra alongside another V12 bi-turbo car, the Mercedes-Benz SL65 AMG.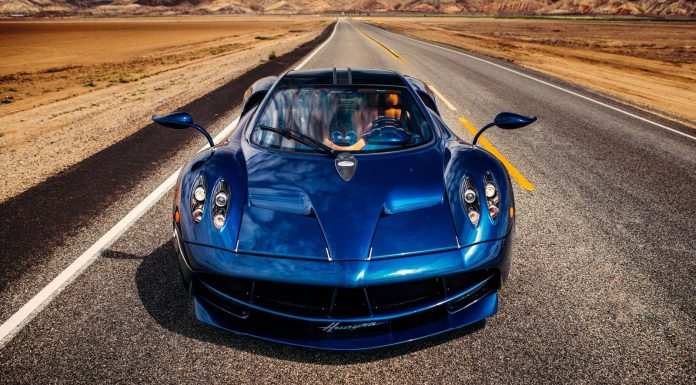 GF Williams
GF is another talented photographer based in the UK with car manufacturers making up his client network. We chose this photo due to the fact that the Koenigsegg One:1 almost broke the internet Kim Kardashian style when it was launched. As a matter of fact, it has made it to our list of Car of The Year nominees. These two Koenigsegg One:1s were presented during the Goodwood Festival of Speed 2014.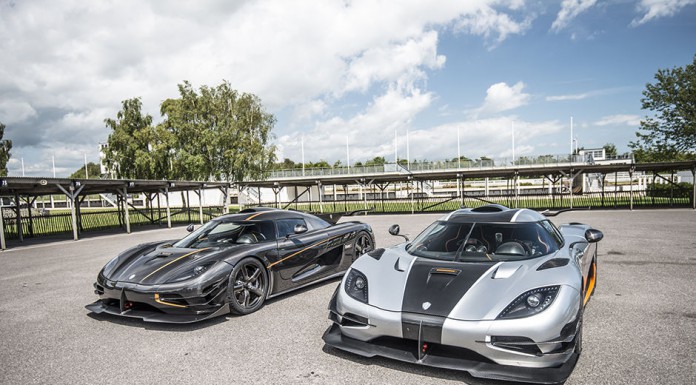 Zaid Hamid
Zaid is also based in the UK and is both a writer and photographer. His major hit was during the MSO McLaren 650S Spider lifestyle feature and he has also covered several MSO events including the launch of the McLaren 650S.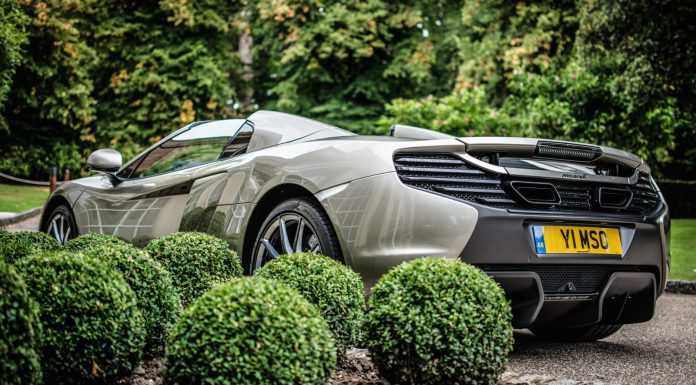 Chester Ng
Based in Hong Kong, Chester is actively involved with providing content from Asia. He shoots both for motorsports events and standalone supercar photoshoots. He has covered supercar gathering events and was responsible for the photos of the first Lamborghini Veneno in Hong Kong. This is a NISMO GT-R fielded by Calsonic Impul in Super GT500.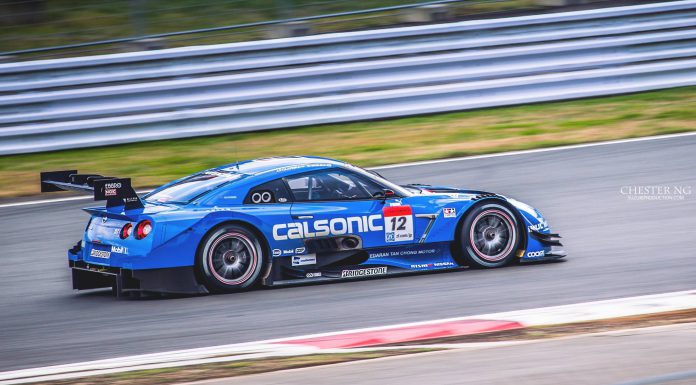 Ron Alder W
One of our youngest photographers and based in Hong Kong too, Ron's talent is unquestionable and has impressed us mainly with his Pagani photoshoots. He has covered everything from auto shows to exclusive supercar track days. This photo was taken during the exclusive launch of the new Pagani Zonda 760RSJX in Hong Kong.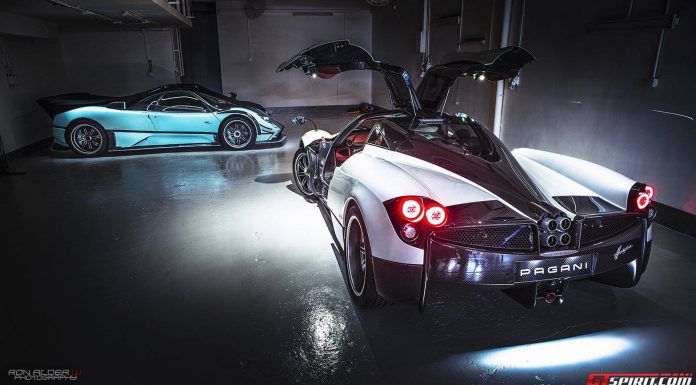 Nicholas TJR
Nicholas is based in Singapore and has constantly provided us with exclusive photoshoots of supercars within that region. His client list includes supercar owners with unique car collections. Here is a Lamborghini Veneno that he recently shot!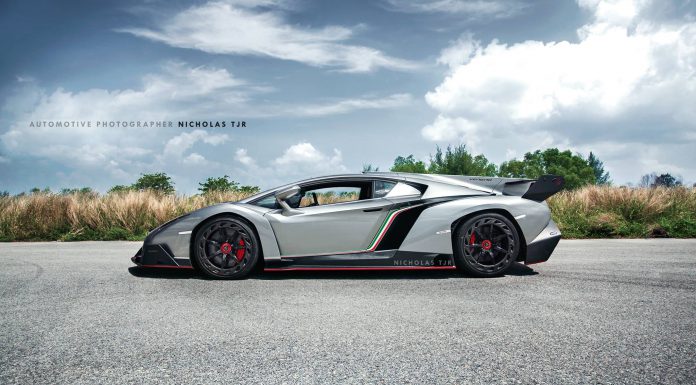 Philipp Lücke
Lucke was behind our successful coverage of the 2014 Monterey Car Week. This year saw a large gathering of Ferraris of all ages and that's why we chose this Ferrari 250 Testarossa as one of his best photo from 2014.
Tobias Brandl
Tobias is one of the few photographers who were lucky enough to shoot a Lamborghini Veneno Roadster this year. He provided us with unique photoshoots including a McLaren P1, Bugatti Veyron and a Porsche 918 Spyder.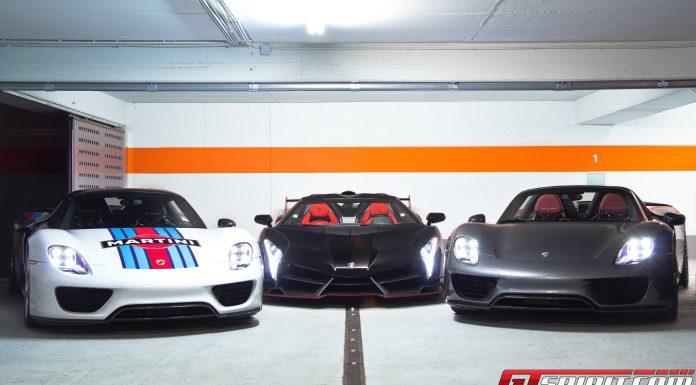 Mario Klemm
Mario has been busy shooting with Mercedes-Benz for most part of the year and his work featured the Mercedes-Benz G63 AMG and the Mercedes-Benz SLS AMG Black Series we have here.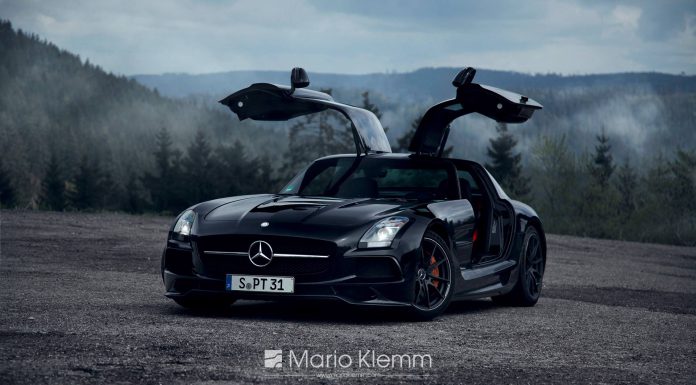 Christiaan Ploeger
Ploeger has an amazing collection of commercial photoshoots from 2014. We choose this particular one he did with the BMW M6 as his choice of landscape was just perfect.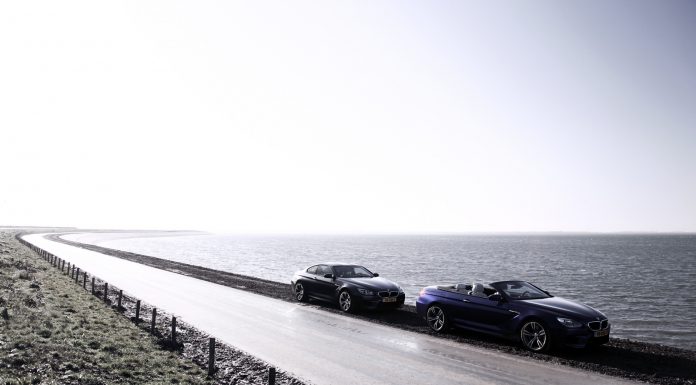 Simon Richter
Simon was responsible for the photography work during our test drive of the 2014 Porsche Boxster GTS.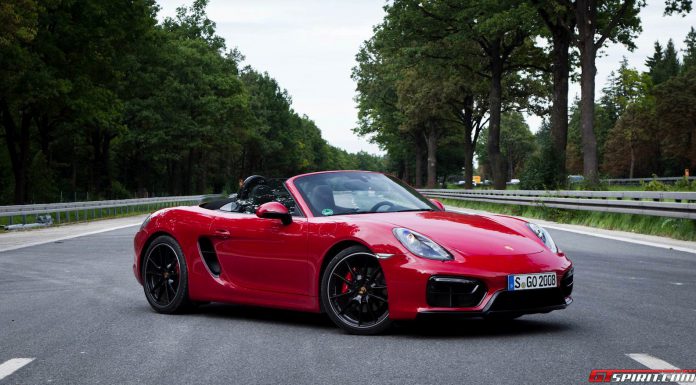 Steven Roe
Steven is our motorsports photographer mainly covering the British GT Championship. He has provided us with images throughout the 2014 season and here is a Bentley Continental GT3 from his collection.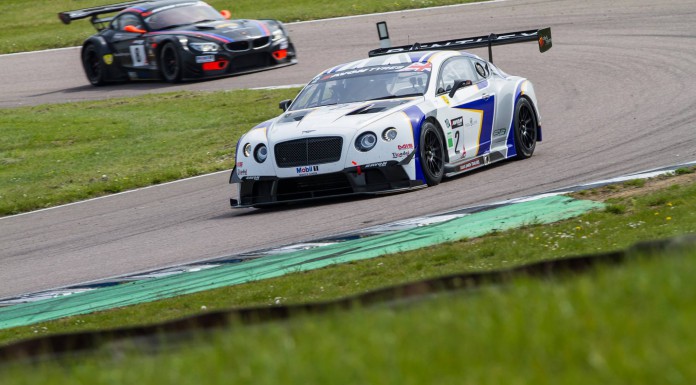 Chris Wevers
Last but not least is Chris who was part of the crew covering Supercar Sunday, an event that saw a showdown between supercars and hypercars at TT Circuit Assen in Holland.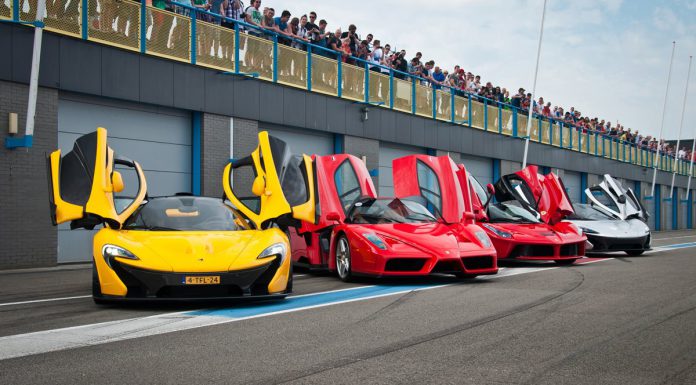 While photography work is mainly done by the crew above, some of our editors also have the necessary skills that come in handy during special events. Lawrence Adams is one of them, he covered events like Wilton House 2014 and part of Goodwood Festival of Speed 2014.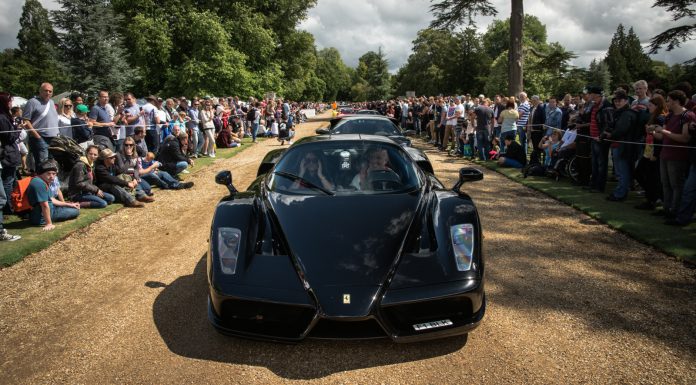 A big thanks to all the photographers for their excellent work in 2014, we look forward to another great year of working with you all!