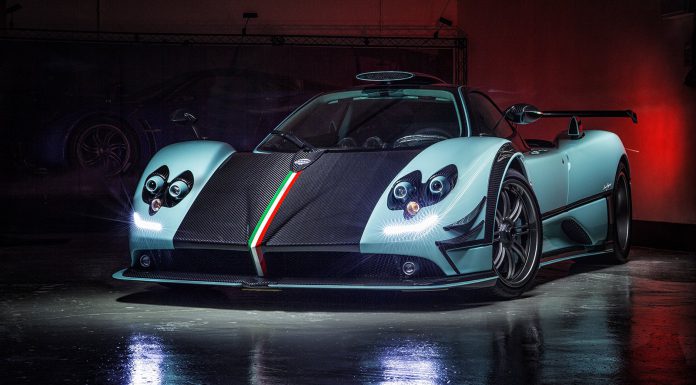 The latest Pagani Zonda of the 760-series has just been delivered to a Chinese supercar collector. It is officially dubbed the Pagani Zonda 760RSJX and is arguably the most eye-catching example of the 760-series to leave Pagani's Italian factory so far.
The Pagani Zonda 760RSJX has arrived in Hong Kong thanks to Pagani China Automotive Limited (PCAL). PCAL helps connect Pagani buyers to the Italian supercar manufacturer and helps to reduce communication times between the customer and Pagani itself. Additionally, Pagani China Automotive Limited provides dynamic & interactive response on its customisation and special design options for customers ordering unique Pagani models. PCAL is the first to provide their current Huayra as Demo with test drivers to new customers for Pagani experience.
PCAL has played a pivotal role in the creation of the Zonda 760RSJX as well as its delivery. Additionally, PCAL has just opened a special service workshop for all Pagani Zonda and Huayra models across Asia in the heart of Hong Kong.
As for the Pagani Zonda 760RSJX, it was previously referred to as the 760X but only now has its official name been published. It features the same mechanicals as the other 760-series Zondas meaning its natural aspirated 7.3-litre V12 engine produces an impressive 760 hp. It follows on from the original 760RS, Lewis Hamilton's 760LH, the 764 Passione, 760 Fantasma and the 760 LM.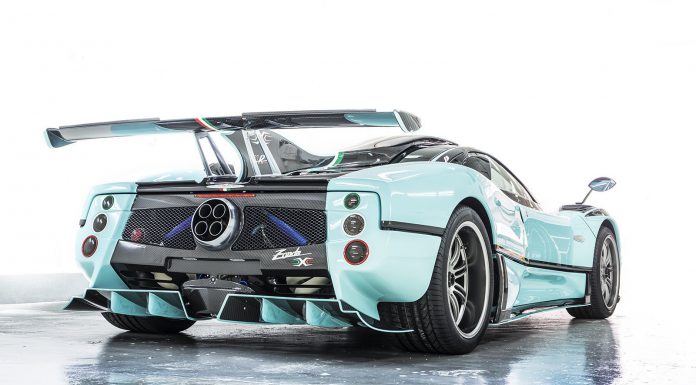 The most eye-catching element of the Zonda 760RSJX is its paint job. It is finished in a similar shade of prestigious pastel green to the original Zonda Uno. It also features the same pastel green brake calipers and an Italian flag livery running down the centre of the car. The interior of the Zonda 760RSJX is just as bright with the same matched leather across the seats, floor, transmission tunnel, steering wheel, dashboard, A-pillars and roof.
It then features all the same aerodynamic additions as the other 760-series Zondas. That means a revised front end with carbon fibre canards, a large Le Mans inspired carbon fibre rear fin and a prominent spoiler sitting above the aggressive rear diffuser.