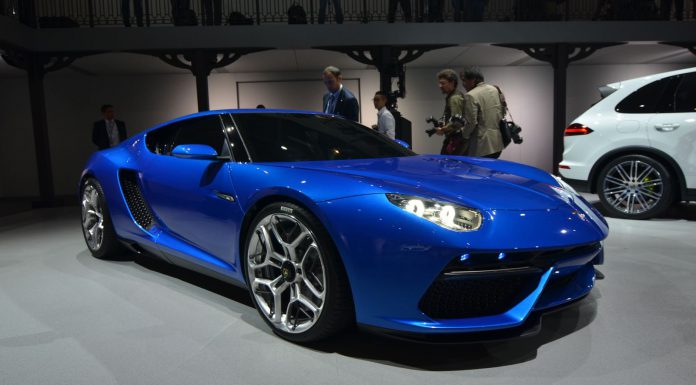 Back at the Paris Motor Show 2014, Lamborghini launched its very first plug-in hybrid with the Lamborghini Asterion Concept. Despite the concept being created, Lamborghini chief executive Stephan Winkelmann was been quite outspoken about his opposition to the hybrid powertrain of the concept and revealed if a single customer wanted a road-legal Asterion, it would instead by installed with the 6.5-litre V12 of the Aventador.
Despite Winkelmann's clear opposition to hybrids as well as forced induction, he recently revealed to Top Gear that it is inevitable the Italian marque will have to adopt such technologies.
When quizzed about whether Lamborghini customers want a plug-in hybrid, Winkelmann said, "We all know what we have to do. Down the road, we see turbocharging, we see plug-in hybrids. There is no way out – assuming the legislation doesn't change. But even if we might be granted an exemption as a small manufacturer, there is also the issue of social acceptance. Things are changing. People are more aware, more sensitive…"
As a reminder, the Asterion LPI910-4 Hybrid Coupe Concept features the same 5.2-litre V10 as the Huracan delivering 602 hp and 413 lb-ft of torque. Power is routed to the rear wheels via a 7-speed dual clutch gearbox and is boosted by three brushless electric motors producing 296 hp for a total figure of 898 hp.
[Via Top Gear]