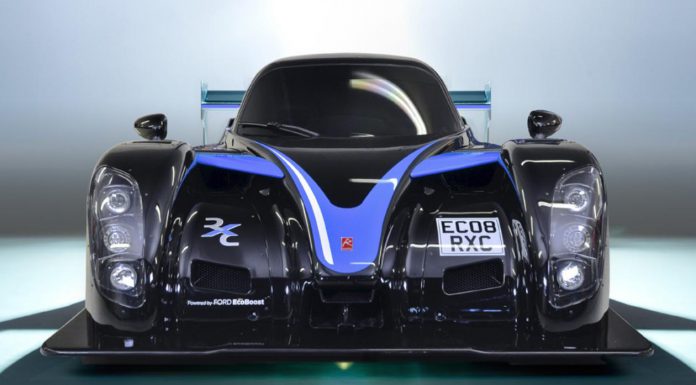 On October 31st, small British sports car manufacturer Radical Cars is set to reveal two brand new models at the Circuit de Barcelona. The entire reveal will be streamed live through the embedded video below.
Details about the models remain limited but we do know the event will be hosted by Radical's co-founder Phil Abbott. Additionally, six-time Olympic cycling gold medallist Sir Chris Hoy will be on hand during the unveiling. The reveal will be happening at what is the last round of the 2014 Radical European Masters season.
[youtube]https://www.youtube.com/watch?v=fcbB9d9aJ4c[/youtube]
In a press release, the British automaker revealed how the two new cars have been kept tightly under wraps in recent weeks and that they will be "both valuable additions to the Radical range and [continue] to cement the company's reputation for producing the most exciting and cost-effective racing cars available".