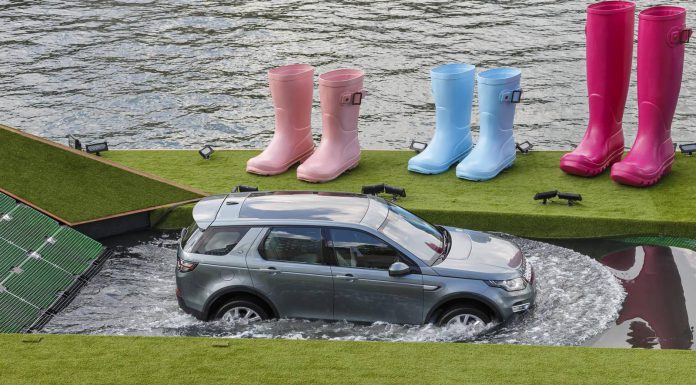 The brand new Land Rover Discovery Sport has been launched in style in Paris onboard an 80-metre barge on the River Seine in the middle of the French capital.
On a design front, the 2015 Land Rover Discovery Sport is 91 mm longer than the Freelander as well as lower. Compared to the Freelander, the overall design is completely different with headlights similar to those from the Discovery Vision Concept featuring.
Discussing the design, Land Rover Design Director and Chief Executive Officer Gerry McGovern said, "Our challenge has been to combine premium design with exceptional versatility; the two attributes must work in harmony. I'm proud to say we've achieved that; Discovery Sport's dynamic design will resonate on an emotional level with consumers, and this vehicle is more versatile than any other premium compact SUV on the market."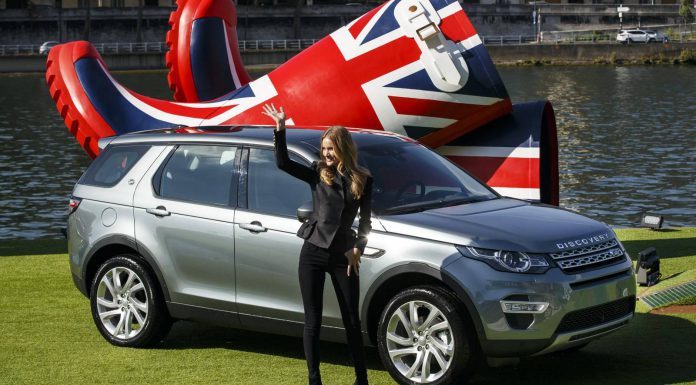 At launch, a selection of four-cylinder models will be available. The 2.0-litre petrol and the 2.2-litre turbodiesel both incorporate advanced stop-start technology as well as high-pressure direct injection, low-friction internal components along with smart regenerative charging to improve performance and economy. A 6-speed manual transmission can be optioned with either of the two engines with a 9-speed automatic also available. Additionally, customers can choose between rear-wheel drive and all-wheel drive. Later next year, a new ED4 turbodiesel will join the range.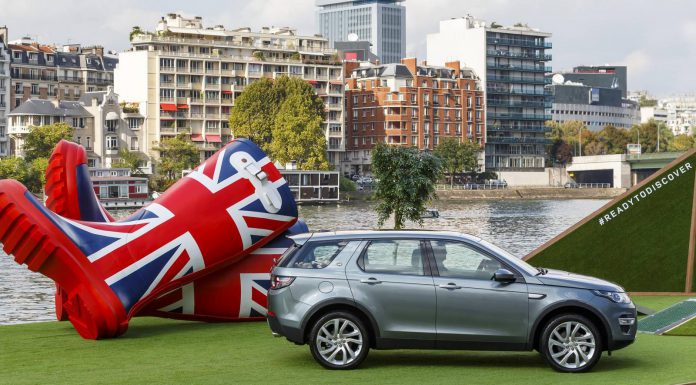 In the cabin, the new Land Rover Discovery Sport is traditional Land Rover with a prominent transmission tunnel and centre console. A large 8-inch touchscreen infotainment system is a key highlight. Elsewhere, the Discovery Sport features an advanced heads-up display. Additionally, the Land Rover Discovery Sport introduces a 5+2 seating setup which is the first time in the premium compact SUV class.