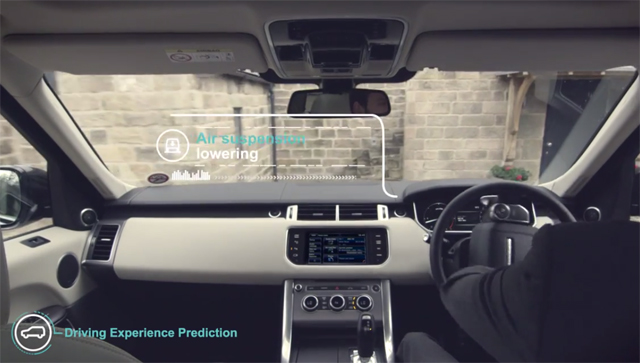 Jaguar Land Rover has just released a cool video overviewing how its self-learning technology works and it is extremely exciting to see just how technology will continue to change motoring in the short and long-term future. The self-learning technology created helps provide a highly personalised car for whoever owns it.
[youtube]https://www.youtube.com/watch?v=zaDp360NssA#t=97[/youtube]
Basically, the technology allows the car to be synced with the owner's smartphone wirelessly. As a result, it can detect when the driver is approaching and automatically adjust the steering wheel height and seating position in line with the owner's preferences.
Additionally, it learns your habits. For example, if every Tuesday morning you take your kid to school, it knows that and will learn the song playlist preferences of the driver and passenger for that drive. So on the way to the school, it'll play your child's favourite music and the second you drop them off, it'll automatically start playing your musical preferences and adjust the volume accordingly.
Another awesome feature is that because it links to your phone and its event calendar, it can tell you the optimum time to leave for a meeting for example, based on live traffic data.
To find out more about what the tech is capable of, be sure to watch the video above!