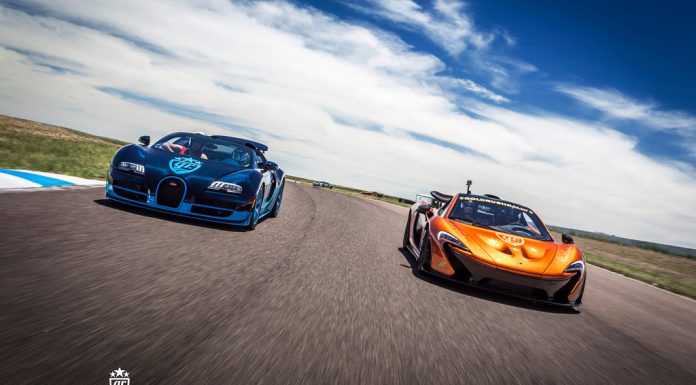 This year's goldRush Rally proved to be the very best year yet thanks largely to the presence of a Volcano Orange McLaren P1, the blue Bugatti Veyron Grand Sport Vitesse from Transformers 4 and the one-off Bugatti Veyron Super Sport Pur Blanc! IamTed7 has put together some epic highlight shots from the event.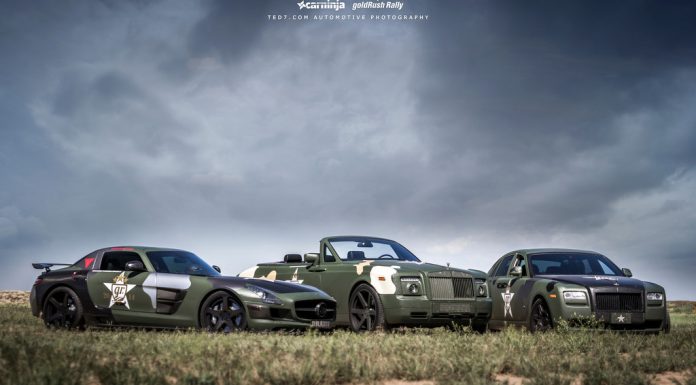 This year's goldRush Rally was also particularly noteworthy as it travelled from two cities which never sleep; Las Vegas and of course New York City!
Alongside the three aforementioned hypercars, other cool cars on goldRush Rally 6 included a white Lamborghini Murcielago LP670-4 SV, two stunning blue McLaren 12Cs wrapped to match each other, a camouflaged Mercedes-Benz SLS AMG and Rolls-Royce trio as well as the obligatory Lamborghini Gallardos and Chevrolet Corvettes!