SpeedSector recently organised an epic European road trip for a range of Ferraris which saw the group travel from Greece through to Italy and ultimately, the Monza Formula One circuit. However, on the way, the group stopped off at numerous other destinations.
[youtube]http://www.youtube.com/watch?v=aJPIY4j0q-Q[/youtube]
During the epic six day event, the SpeedSector members visited the Ferrari Museum in Maranello as well as the Enzo Ferrari Museum in Modena. At the famous Ferrari Museum in Maranello, the group saw a LaFerrari, Ferrari F40 LM as well as a host of other famous Ferrari racing cars and road cars. Additionally, the group had the opportunity to test out the F1 Simulator.
It wasn't until SpeedSector arrived at Monza that the real action started however. As shown in the above video, a host of truly potent Ferraris and numerous other models hit the track for some brutally fast and more importantly, enjoyable laps!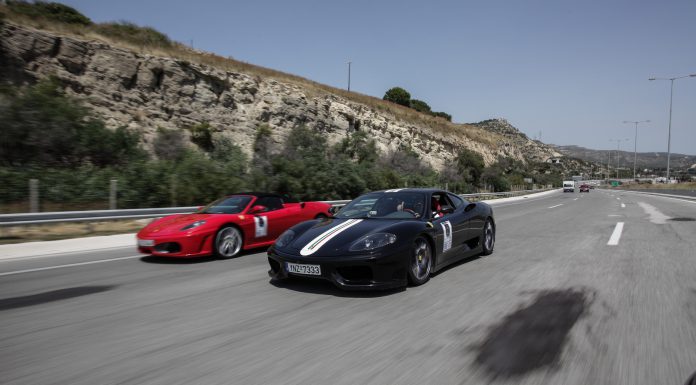 [Via Speedsector]