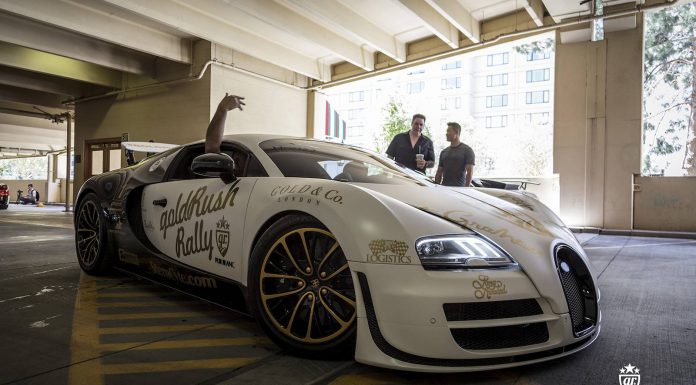 The sixth annual goldRush Rally kicked off a couple of days ago from Las Vegas, Nevada. With a host of incredible cars taking place in this year's addition, what better way to showcase them than with a couple of galleries from the Las Vegas arrival!
The turnout for this year's goldRush Rally is arguably the very best to date. The highlights? Well, they have to be the one-off Bugatti Veyron Super Sport Pur Blanc and the bright blue accented Bugatti Veyron Grand Sport Vitesse!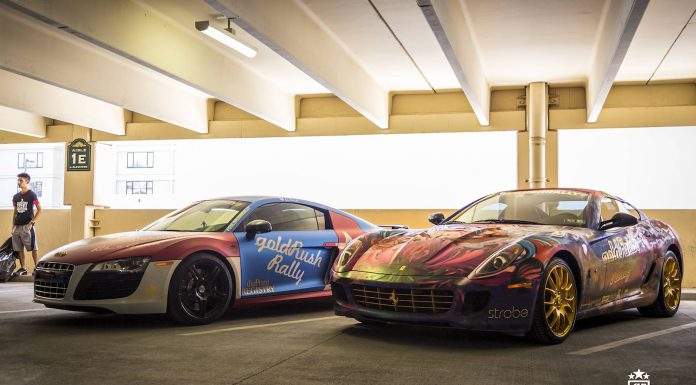 Some other epic cars competing including a range of Ferraris and Porsches, including a stunning white Carrera GT, a Volcano Orange McLaren P1, a couple of exceptional Lamborghini Aventadors and many, many more exceptional supercars!
This year's goldRush Rally 2014 runs from May 31st to June 7th and will make stops in Park City, Denver, Chicago, Cleveland and Washington DC!
These stunning photos were captured by CarNinja and IamTed7!